[ Up ] [ Australia ] [ Brazil ] [ Netherlands ] [ U.K. ] [ Other BF ]
The world was a place I could read about - but much to my surprise
When I finally got a computer I found I had a prize.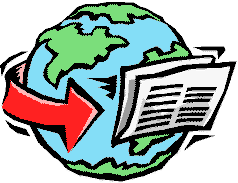 I found out about the Internet and e-mail, and discovered many things
Like mailing lists and news groups - and where our Michael sings.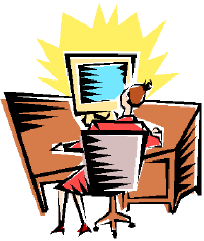 I found that Michael had many fans, they were all around the world
And now we were all connected like a chain of beads or pearls.

And suddenly inside my head a small idea began
Why not meet each other every time we can?
We could get together whenever we could
And encourage others to do so too,
And maybe someday we would all know each other
And make that dream come true.
Ballfesting is just one idea, an idea whose time has come
Let's all join hands with another - Ballfesting's for everyone.
As of today, there are 165 members of the BallfestNews mailing list.
They represent 17 countries:
Australia
Brazil
Canada
France
Germany
Japan
Malaysia
Mexico
Netherlands
New Zealand
Norway
Singapore
South Africa
Sweden
United Kingdom
United States
There are 29 States Represented
(Plus the District of Columbia)
Alabama
Arizona
California
Colorado
Connecticut
District of Columbia
Florida
Georgia
Illinois
Indiana
Iowa
Massachusetts
Maine
Michigan
Missouri
Montana
North Carolina
New Jersey
New York
Ohio
Oregon
Pennsylvania
Rhode Island
South Carolina
Tennessee
Texas
Utah
Virginia
Washington State
Wisconsin

Read about or from our members in:

Australia Brazil Netherlands U.K. and Other BF

around the world

or choose a new category from