In The Works
Coming Soon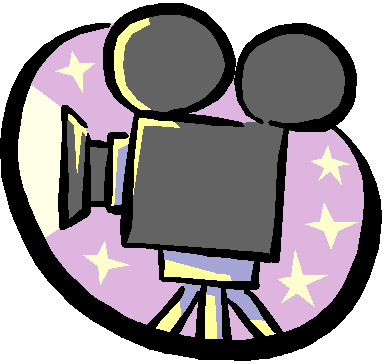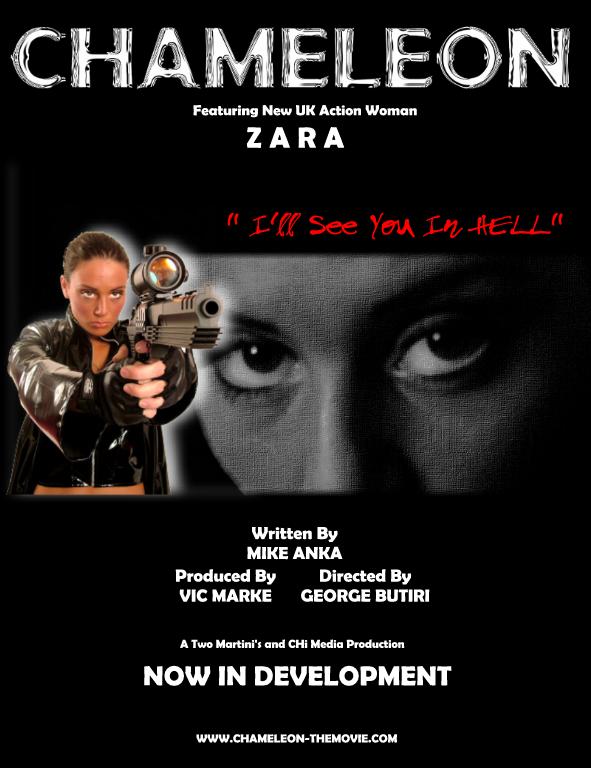 http://www.chameleon-themovie.com/
"It was a great honour to hear from Mike Anka
and as soon as i read the script WOW! I'm really
excited to have the opportunity to play Tiffany Woodstock,
her character is amazing and a dream for me to play" -- Zara
CHi Media Joins Mike Anka's CHAMELEON:

Mike Anka's Chameleon is a fast paced

blockbuster of an action film that has now

been acquired by pre production marketing

agents CHi Media LTD.

Mike, who wrote the script for Chameleon

has joined up with Producer Vic Marke of

CHi Media to develop the project of this

Million Pound UK Action flick that follows the

adventures of our heroine Tiffany Woodstock.
CHAMELEON Now in Early Production stages
ZARA's first UK lead star action role is planned for summer 2006, in the medium budget all out action movie 'CHAMLEON'.
Written and co produced by Canada's Mike Anka, Chameleon will see Zara work under USA Director George Butiri (Crops) once again.
The film is not a Martial Arts based movie as such, however, there will be some cool martial Art action from Zara who plays lead character Tiffany Woodstock, the Chameleon Hit Woman feared by the Criminal Underworld and out for some serious vengeance.
CHAMELEON
Logline:
University Student Tiffany Woodstock comes across sudden drama: double murder in the family. Trauma under control, she sets up a plan to find the killers and do them in. Intent tracking and fighting develops.
"They" are after her now too. Connecting with her friends in the underworld she becomes a Contract Assassin turning from the hunted into the hunter:
the most feared one because now she's the "CHAMELEON".
M.A.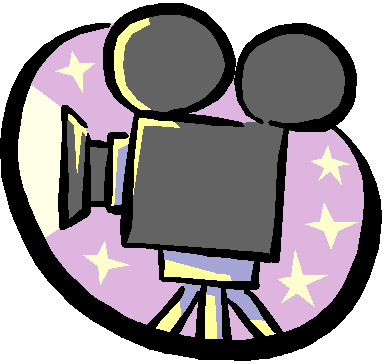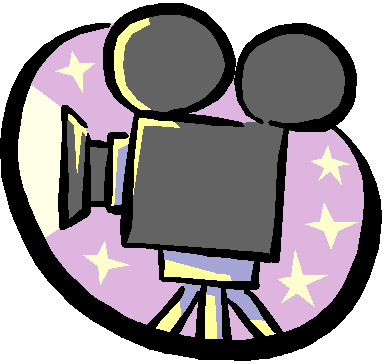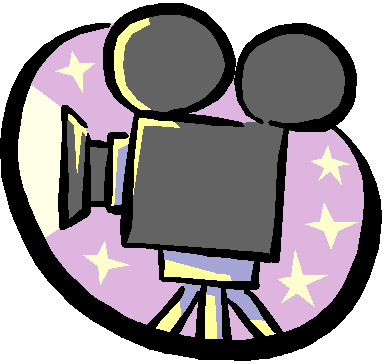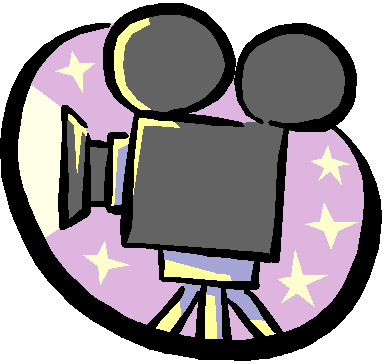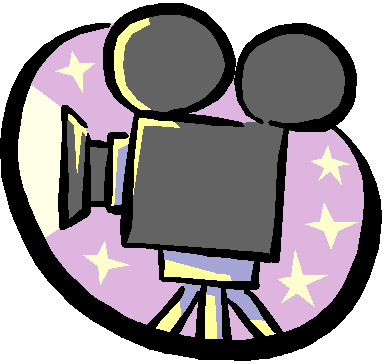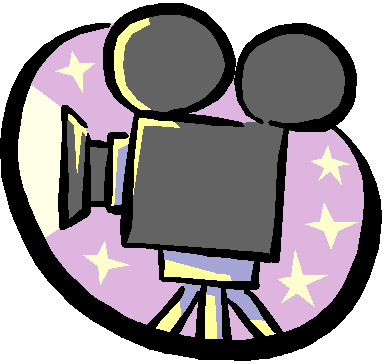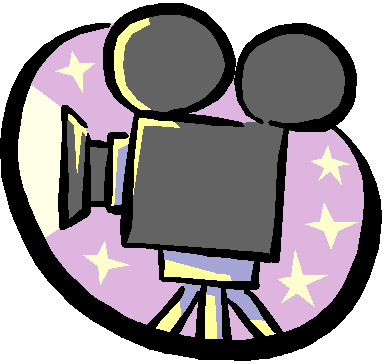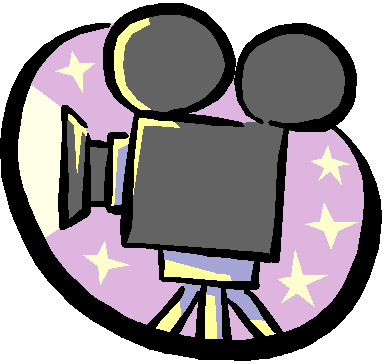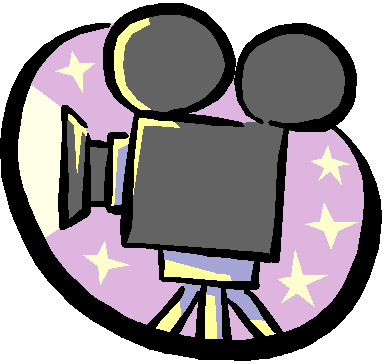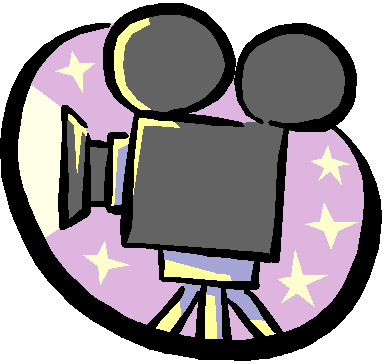 "THE SURFER'S STORY"
This recently completed/edited feature length screenplay
is currently under New York City Agent Representation.
************************************************
Recently Completed two (2) feature film scripts, working on a third.
VIOLATED SANCTUARIES NOVEL
A psychological thriller novel featuring Robert Appleyard, a modest stage director / producer, sucked unexpectedly and against his will into a vortex of dangerous people and deadly events around the world where he is forced by short time-limits to react and solve complex situations. As the shroud of frightening mysteries gradually clears, narrowly escaping sure death on several occasions, everything becomes clear to him.óRead the book and find out what altered his humble life forever.


Invisible Birthmarks and Pockets of Time Novels under contract negotiations
INVISIBLE BIRTHMARKS (see reviews on my "Comments" page)
(A Thriller / Mystery) Full-length novel featuring a prodigy girl, named Tifanny. She is a gifted, beautiful and wild child with an attitude. We travel with her and participate in her heart-stopping adventures from her early years [four] until she graduates high school [seventeen], and beyond. She's a dare-devil with a purpose and a keen sense of compassion for the underdog. Girl power at its best.
POCKETS OF TIME (see reviews on my "Comments" page)
(Paranormal Mystery Thriller/Sprinkled with a little romance) Full-length Novel. Fervent activity in the Tanzanian Serengeti. Collapsing space and time, a young and wild child lands into the savannah looking for her friends. Her name is Tiffany Juliana Conrad, Canadian prodigy, [main character], just returning from a dangerous assignment in Guatemala to the Tanzanian Serengeti. She learns from the Maasai village Shaman, her godfather, that her lifelong friend and sweetheart is not in the village. He is on a dangerous and important assignment on his own, in Tibet, Asia.....[more]
OBESE EAGLE" AND AMELIA
Novella about a young and talented aviator, test pilot. He's hired by a movie company for a dangerous stunt flight. He becomes successful but there are problems on the home front: girlfriend and heart throb becomes pregnant and leaves. It takes guts and heart to make complicated and dangerous things good again. Young, independent blood at work and great action.
Recently completed Screen Play for Obese Eagle and Amelia.
The Surfer's Story
A true story Novella heavily researched about a young quadriplegic surfer from Michigan who is bed-ridden for over eighteen years. It is now that we really meet him and travel with him in search for the surf of his life. Him and his lawyer friend, after numerous challenges and failures win him the right to be free again. We travel along with him and look at the world with his eyes. And the sights are not what we've expected. His vision is transcendental and uplifting. A humbling experience.
Script version is also completed!