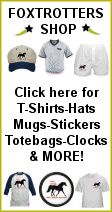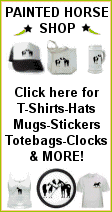 Foxtrotters Shop
Gaited Horse Gifts
Painted Horses
Jumping Horses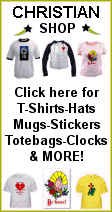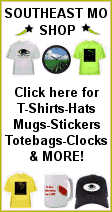 Christian Shop
Old Cowpoke Shop
Holiday Shop
Southeast MO Shop



Click the banner below if you want to set up your own Cafepress Shop!

Create Your Own Cafepress Shop
Shop At Other Shops



Copyright ©. All rights reserved ™.
The graphics, text, photos and all materials used in any of Sherry's Cafepress Shops are the property of Sherry Hartley and are protected by U.S. copyright laws.
No part of the materials protected by this copyright notice may be reproduced or utilized in any form or by any means, electronic or mechanical
including photocopying, recording or by any information storage, without express written consent and authorization of Sherry Hartley.
All rights are reserved, © Copyright, Sherry Hartley, March 2004-2013. Violators will be prosecuted to the fullest extent of the law. Produced in the United States of America.





Powered by WebRing.