Bennington Sport Flying Club
|
home

Photos & Videos
Updated 10/03/15
Lunar Eclipse BBQ and Bonfire...09/27/15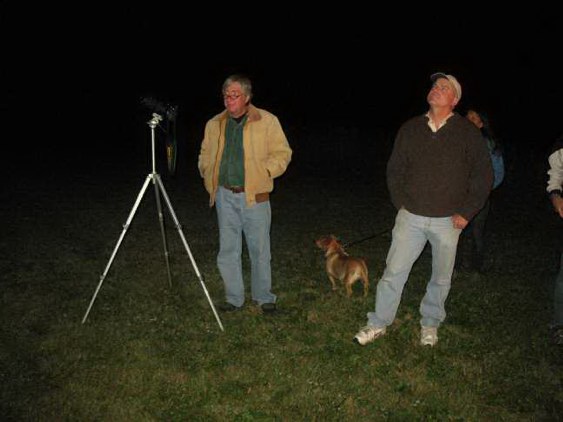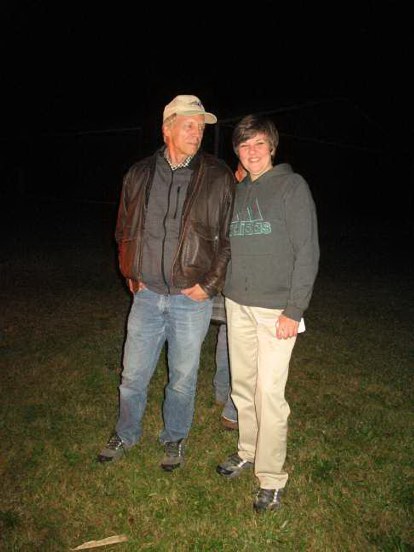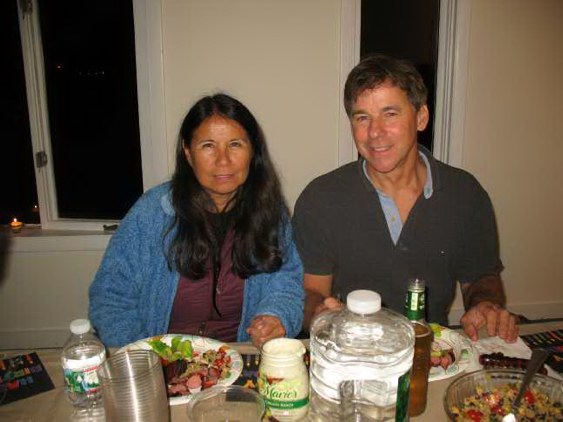 =============
Monthly "Second Saturday" Burger Burn Event
Ron cooking burning the burgers at our monthly summer
"Burger Burn" event...7/9/11
Roland gave free rides in his homebuilt at the "Burger Burn" event
Watch our club videos on Youtube...account name is BennSportflyingClub
Roland takeoff
Roland landing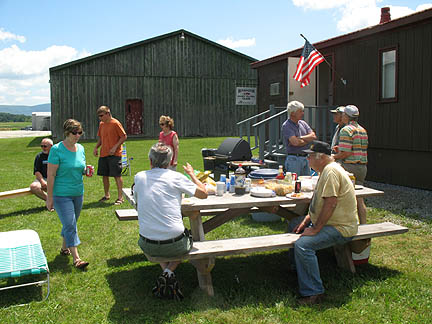 A beautiful summer day at the clubhouse...7/9/11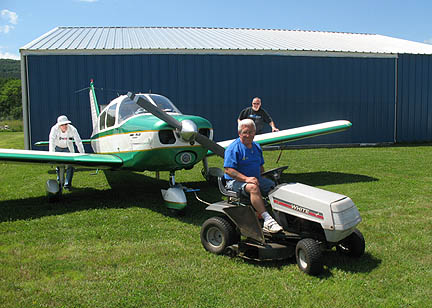 Ron's aircraft getting the royal treatment...7/9/11
= = =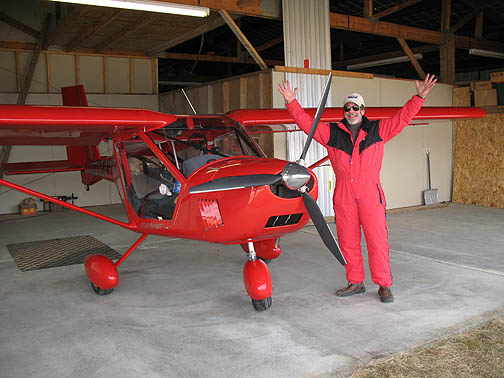 Steve Woods arriving at Bennington Morse State Airport in his new Vector (LSA)
Gorgeous plexiglass fuselage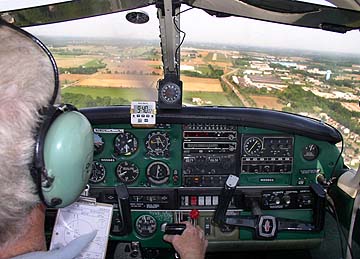 Rob Waldorf on final approach at
Delaware County Airport, Ohio
= = =
BSFC ONLINE VIDEOS
BSFC now has videos posted on Youtube!
Experience a ride with Roland Smith in his Zenith CH701 homebuilt !!
takeoff
landing
takeoff...no panning
= = =
Club meeting 3/12/08 at the clubhouse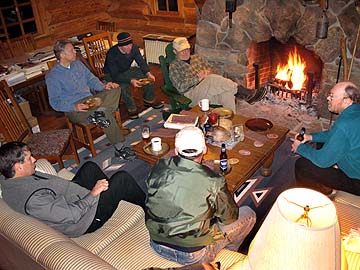 Club meeting at Leik's place 2/13/08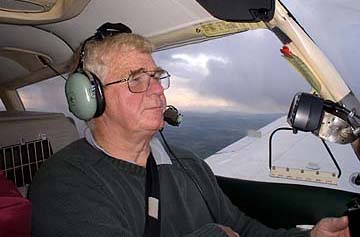 Rob Waldorf flying IFR in his trusty Piper Archer
The Vermont Civil Air Patrol visited us on 3/11/06
and arrived in their brand new Cessna 182!
Here's the "Glass Cockpit" of the CAP's new Cessna 182
VERY COOL!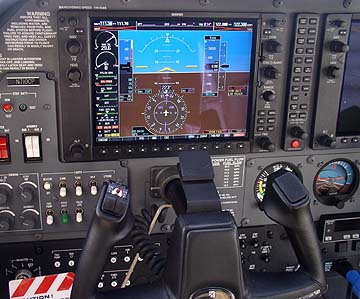 WOW!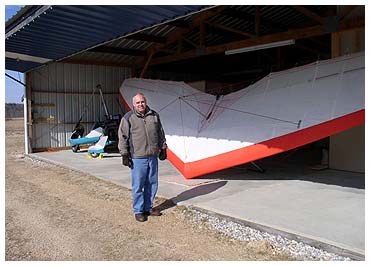 Chris Cranston and his cool trike.
Flying into the sunset on a calm evening at Bennington, VT
Leik awaiting a glider flight from Bennington
Glider being towed
Enjoying the ride!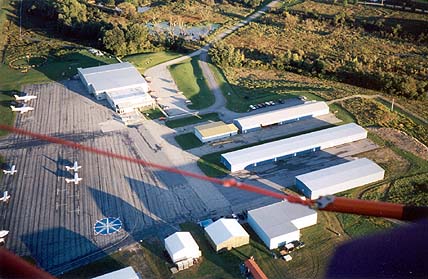 Bennington airport as viewed from a paraplane
Another view from paraplane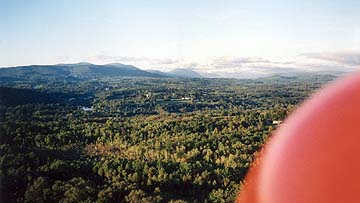 Paraplane scenic ride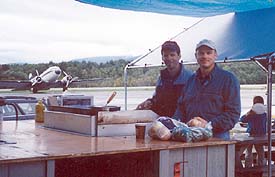 Bennington Fly-in
= = =