My past bikes










This was my Honda CB72. 1960.


I brought this bike as a box of bits, and pain-stakingly stripped, and restored

it back to all most original spec.1980...



standing up on its rear wheel upstairs in my bedroom in my dads house.








This was my Triumph T140v Bonneville. 1976.

When I first brought this Triumph Bonneville in 1982, I could not help, but to call it
The: Bananaville...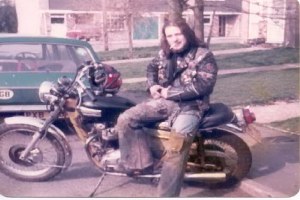 ( left )...Enhorn Treffin rally in 1982 Holland...

My Bonnie after a rebuild and face lift...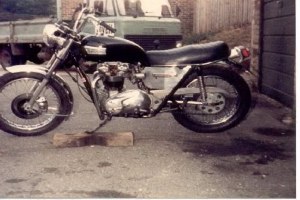 My first XS1100 as I brought it in 1994...
This is before I did a restoration job on this XS1100...