DRY SUITS, WET SUITS, FINS, SNORKELS, BOOTS, CYLINDERS, KNIVES, MASKS, WEIGHT BELTS, REGULATORS, COMPASSES, DIVING WATCHES, DIVING CONSOLES, DIVING BELTS, DIVING GLOVES, BC'S, DIVING BAGS etc.
DIVING & SCUBA
Equipment / Systems & Spare Parts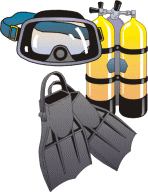 AVIMAR



Competitive prices for the Diving / Scuba Equipment

BC'S (BUOYANCY GEAR)






DRY SUITS






WET SUITS






DIVER HOODS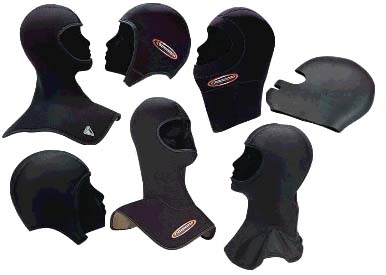 DIVER GLOVES






FINS






SNORKELS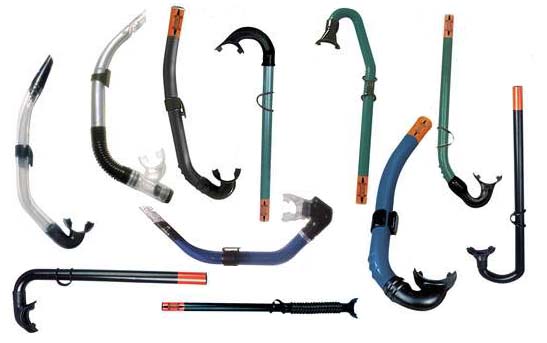 MASKS






BOOTS




Boots
5mm or 7mm (No sole)




SHOES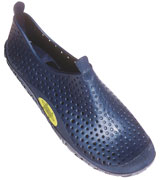 Sizes 27-46




WEIGHT BELTS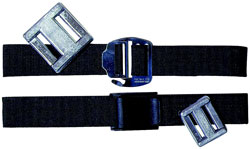 WEIGHT POCKETS


Drop Weight Pocket for Gemini/Stratos BCDs
Rugged 840D construction.
Designed to hold minimum of 2 kgs



Drop Weight Pocket for Pegasus/Isis BCD
(Drop pockets for Orion also available)
Rugged 840D construction.
Designed to hold minimum of 2 kgs.




KNIVES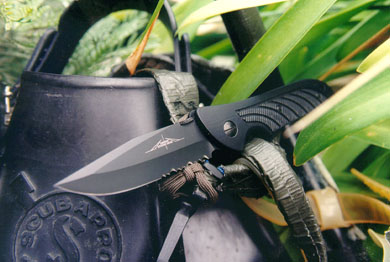 CYLINDERS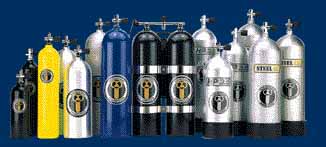 REGULATORS






DIVE COMPUTERS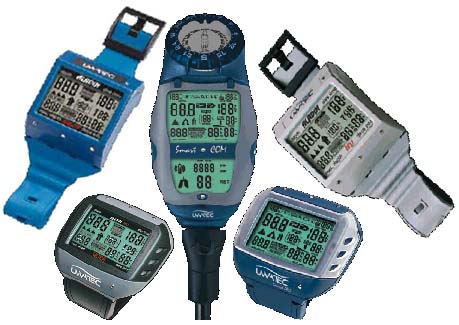 DIVE CONSOLES






DEPTH GAUGES & COMPASSES






DIVING BAGS






WATERPROOF BAGS






DIVER WATCHES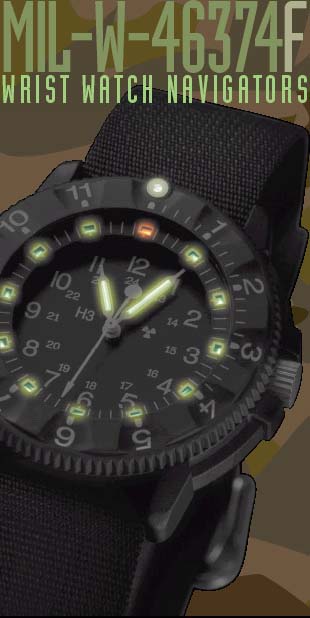 For more information please see our watches web site.




UNDERWATER CUTTING SYSTEM


Catalog No: 14-100-000
Weight (out of water): 149 lbs (67.6 kg)
Width: 23" (58.4 cm)
Height: 28-1/2" (72.4 cm)
Depth: 12-3/4" (32.4 cm)
Underwater Self contained Cutting Package is designed to provide the trained diver with a portable self-contained unit for underwater exothermic cutting.
The cutting package has been tested at a working depth of 60 feet.
The Underwater Self-Contained Cutting Package provides the diver with the necessary tools for cutting operations including:
A rechargeable Battery Pack used for igniting aproximately 20 cutting electrodes per charge.
Re-charge times takes aproximately 3 hours. (Pack comes with its own charging system.)
A Sea-Torch Combination Torch with a 3/8" collet chuck to accept the Sea Jet or Sea Dragon exothermic cutting electrodes.
A specially designed Striker Assembly allowing the diver complete control of electrode ignitions.
By squeezing the striker lever and touching the cutting electrode, with oxygen flowing, electrode ignition occurs and the cutting operation begins.
Two 60 cubic foot aluminium oxygen cylinders providing enough oxygen to burn approximately ten cutting electrode.
Also included is a pre-set oxygen regulator, set for 75 p.s.i, ensuring the best cutting rates with the Sea jet electrodes.
The Underwater Self contained Cutting Package has a buoyancy device used to control and stabilize the pack during descent, ascent and while the pack is at the cutting location.










Additional Links


Please contact us :


avimar.usa@gmail.com