19-21 APRIL 2001- Posted new lyrics in the contents page.

16 APRIL 2001- Posted new Pictures in Just Pics3 and Just Pics4 sections.
12 APRIL 2001- Fixed up the Links Area, Favorites and checked for dead links ..
Fans are invited to send in suggested links and information
fore this web site. Especially articles about Pops or are of
interest to her and her fans.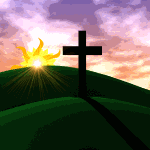 Happy Easter Pops Fans . .
11 APRIL 2001- Latest Pops Cover posted.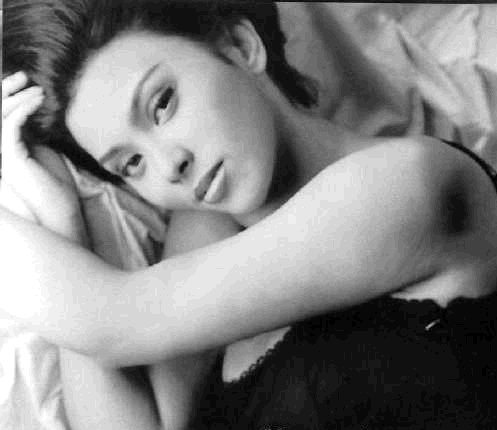 APRIL 2001
5 April -new meaningful lyrics posted in the Contents page. The TOONS page is up.
Once again Viva has missed pushing
the perfect movie role for Pops!