Favorite Triumph Links
---
To go to the link, just click on the logo or name.
Due to the logo's on this page it may take some time to load, but if you don't want to wait, just click on the name of the organization highlighted in light blue.
---
Triumph Clubs
---
The Vintage Triumph Register
Triumph Club of North Florida (TCNF)
Temple of Triumph (Tallahassee and NW Florida)
Gold Coast Triumph Club
Georgia Triumph Association
Scions of Lucas, the British Car Web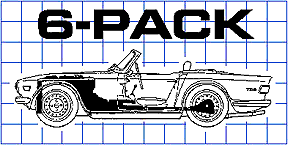 Six Pack TR6 Club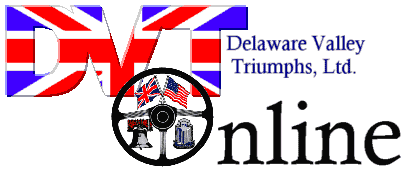 Delaware Valley Triumph Club
Club Triumph
Ohio Buckeye Triumph Club
Long Island Triumph Association
Red River Triumph Club
New Jersey Triumph Association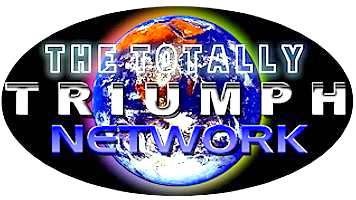 Totally Triumph Network

TriumphSpitfire.com A place for Spitfire & GT6 lovers.
---
Other British Car Club Sites
---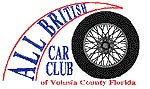 All British Car Club of Volusia County, Florida
British Car Club of Southwest Florida
MG Car Club of Florida
---
Commercial Sites
---
The Roadster Factory
Victoria British
Moss Motors Ltd.
Team Triumph, 695 Summit St. NW, P.O. Box 3594 Warren, Ohio 44485. Tel: 330-392-7176. Web Site www.teamtriumph.com . Good reasonable supplier of NOS, new and used Triumph Parts.
APT Instruments Intl Inc 9632 Humboldt Ave S Bloomington MN 55431 Speedometer and gauge repair and restoration. Custom and factory artwork for face dials. Clock conversions. Smiths Instruments online catalog. Chuck Kulbeth 952-881-7095
---
Other Sites of Interest
---
---