Welcome to..

My Family Home Page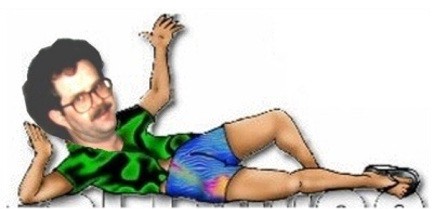 Steven Lee French
Steven was born on the 26th day of April 1953 at the Pasadena Hosptial in Pasadena, Texas.
Steve was active in Khoury League baseball, our model airplane club, and working with his own gas powered go cart. After high school graduation he help his father in business, installing television antennas and making pickups and deliveries. After a short period of time, he went to work at Olin Industries in East Alton, Illinois as a machinist, and is still employed there. His main interests are golf, working on his new home and computers. He married Paula Harmon in 1971 and they had one child, Virginia Sue French. He later divorced and married Diane Smith Bartlett. Diane has a daughter, Amanda, by a previous marriage to David Bartlett.


---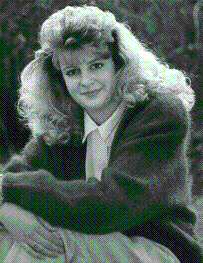 Virginia Sue French
Virginia Sue French was born on October 31, 1972 at Jersey Community Hospital. She attended the local schools and graduated from Jersey Community High School.
After graduation she worked at the local WalMart store then. Today, she works as a reservationist at the Alton Belle Casino. Ginny is highly skilled at the computer and sometimes amazes me with knowledge and skill at the keyboard!
Steven French Home Page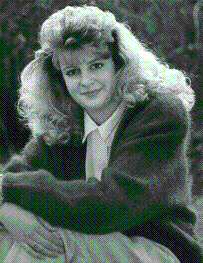 Ginny French Home Page