Mary Anna "Mamie" Lee - an early Noland genealogy researcher
William F. Noland and his wife Hattie and their children
Marion Hollis Nolen and his sister Martha Delilah "Lula" Nolen
Cuthbert Powell Noland and his wife Rosalie Haxall
Charlotte Haxall Noland founder and President of the Foxcroft School
The Noland Ferry House, built in the mid 1700's by Philip Noland, is located in Loudoun County, Virginia overlooking the Potomac River. This photo was taken in 1965.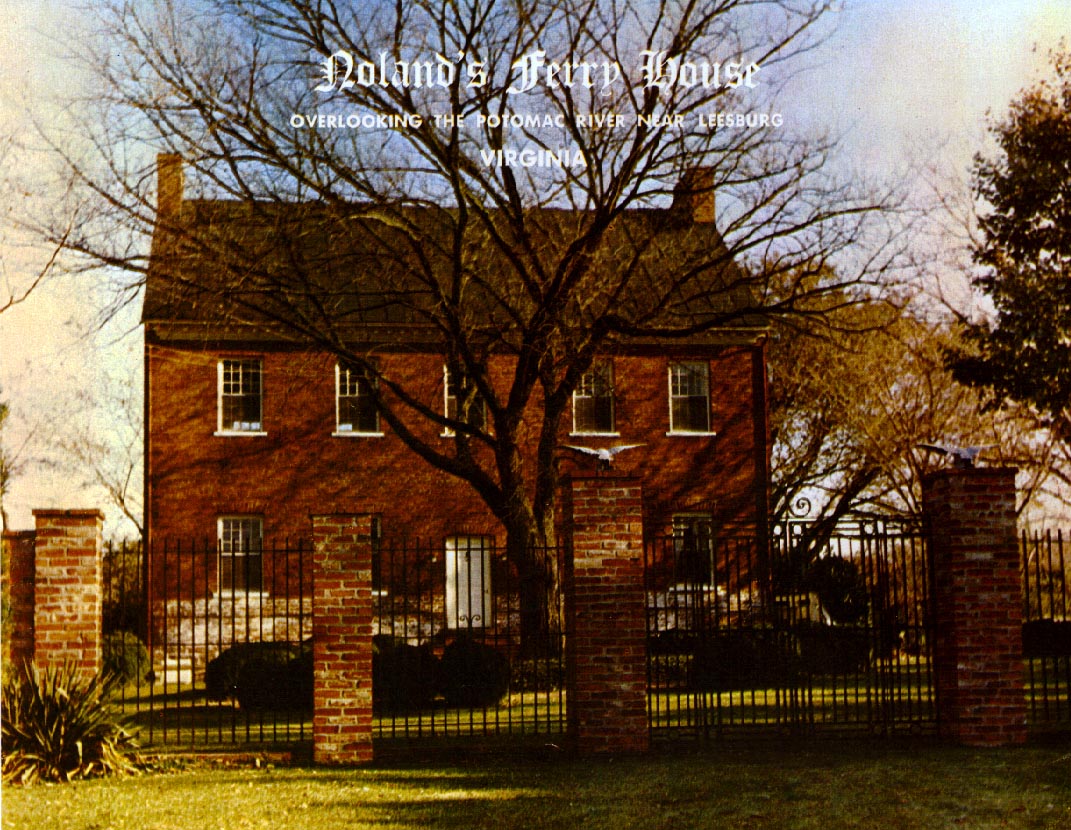 Pierce Avery Noland was born 2 June 1842 in Louisiana and died 18 March 1916 in Jackson, Louisiana. On 1 November 1866, in West Feliciana Parish, Louisiana, he married Francis Anna "Fannie" McLain. Below is a picture of Pierce Avery Noland taken before 1916.
Below is a picture of Ceanie Mae Reynolds and George Noel Noland (my grandparents). George Noel Noland is the grandson of Pierce Avery Noland (pictured above) and the son of George Nehemiah Noland. This picture was taken in the 1940's.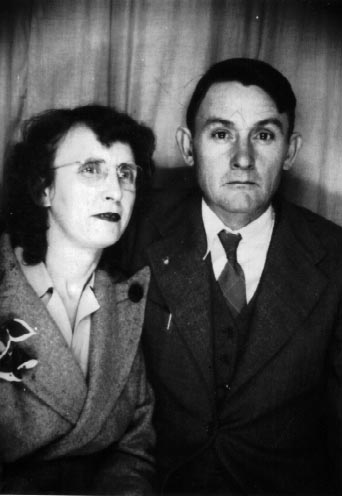 Below is a picture of Mary Anna "Mamie" Lee, daughter of Mary Louella Noland and Robert Edward Lee. Mamie was born 5 September 1904 on Oakgrove, Louisiana and died 13 May 1984. Mamie married Murray James Jones on 13 July 1928 in Baton Rouge, Louisiana and later moved to Shreveport, Louisiana. Mamie did much research on the Noland surname and her efforts are included in my records. Thank you, Mamie, for your contribution to Noland genealogy!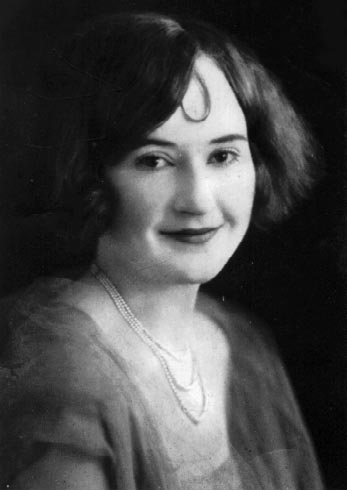 William F. Noland was born 22 February 1881 in Orick County, Missouri, and died on 3 May 1914 in Oklahoma while working on a railroad bridge when a flood caused the bridge to collapse. His body was never found. Four years later, on 22 July 1918, his wife, Hattie, died with an appendicitis, leaving their children orphaned. The children were scattered and raised by relatives.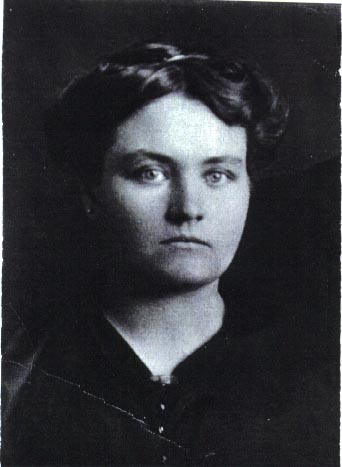 Above are the children: Grace, Vera, Inez and Verlin, and pictured as adults are Inez, Verlin and Grace.
Pictured below are two children of James Marion Nolen and Cynthia Catherine Robinson. Marion Hollis Nolen was bon 6 July 1894. Martha Delilah "Lula" Nolen was born 24 January 1881 in Sylacauga, Alabama and died 30 August 1953 in Tulare, California. She is pictured with her husband David Evans (married 20 July 1902).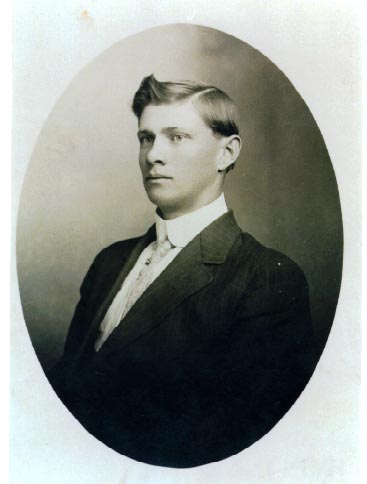 Send me your family photos to be included on this page!