The Few
The Proud
The Marines
PLEASE PRAY FOR THOSE SERVING OUR NATION


---
---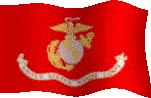 United We Stand
---
Marine Corps Mottos
"Semper Fidelis"

The Motto of the United States Marine Corps. Latin for always faithful. Faithful to God, Country, Family and the Corps.
"Once a Marine, Always a Marine"
The motto of the Marine Corps League. Having earned the title of Marine it becomes a integral part of who and what we will become later in life.
---
USMC Emblem
The Emblem consists of an Eagle, Globe, and Anchor. The Emblem can be seen here: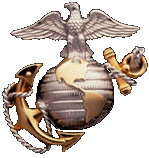 ---
Awesome Links

---
Sign my Guestbook,THAT'S AN ORDER!!

View My Guestbook
Sign My Guestbook

SiteRing by Bravenet.com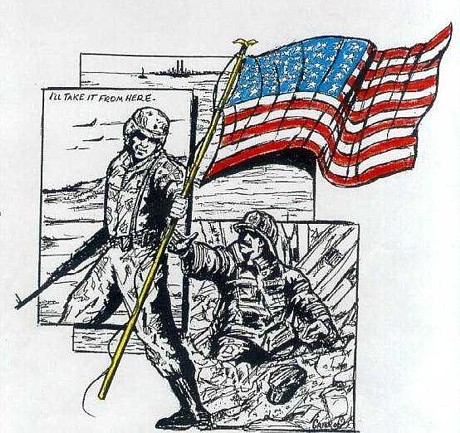 Webpage by Sam Lynch