---
---
Boot Camp!!!!!
Marine Corps Boot Camp is a rigorous 13 week cycle. Some say it is the toughest basic training the military has. It's physically as well as mentally tough. It's very demanding, but of course it has to be the toughest basic training because they make America's 911 service. Marines are one of the most elite forces in the world.
Click here for the Parris Island Website.
Click here for the San Diego Website.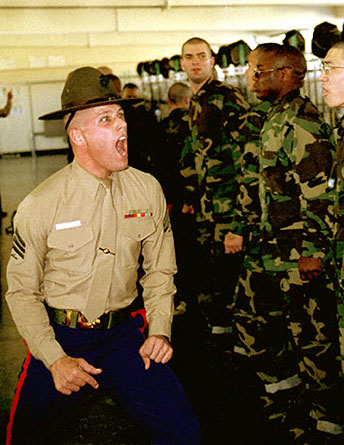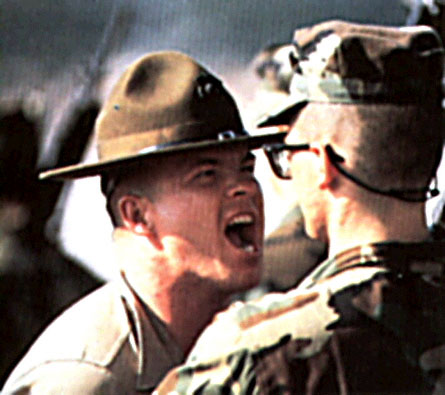 ---