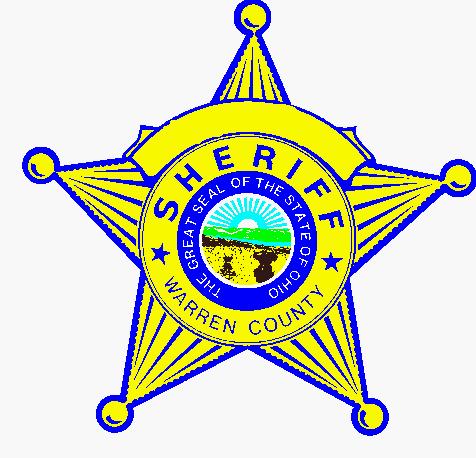 WELCOME TO THE WEB SITE OF DET. J.R. ABSHEAR
I have been with the Warren County Sheriffs Office in Lebanon Ohio since January 1983. I was assigned to the Criminal Investigations Division in August of 1990 and am still assigned there. My wife Linda works in our jail as a corrections officer.
Our county is located just north of Cincinnati Ohio. We have both interstate 71 as well as 75 in our county. Kings Island Amusement Park makes it home in our county. We are also fortunate to have Caesars Creek State Park in the north end of our county.
Together with our children we reside in Wayne Township in northern Warren County.
I can be e-mailed at: wabshear@woh.rr.com
I am a member of Warren County Fraternal Order of Police lodge # 103 and proud to serve on the executive board for 2003, as well as being the web master for: http://www.wcfop103.org
DISCLAIMER
Some of the information contained on this site has been obtained from other sources and is only as accurate as the original source material, and should in no way be construed as being expert legal advice, The opinions on this page are strictly those of the owner of this web site and in no way reflect the opinion of any police agency or other law enforcement department in any way. Should I have been in error when designing this site by using any graphic that I should not please notify me and I will correct it at once.
THIS SITE WAS CREATED ON NOVEMBER 24, 2001