Waer's Samantha
Waer's Superstar x Waer's Cinco De Mayo
Samantha has had 9 foals she is 15.2 hands,bay & beautiful.
Several of her foals have brought home the blue ribbons in
halter,English pleasure & western pleasure.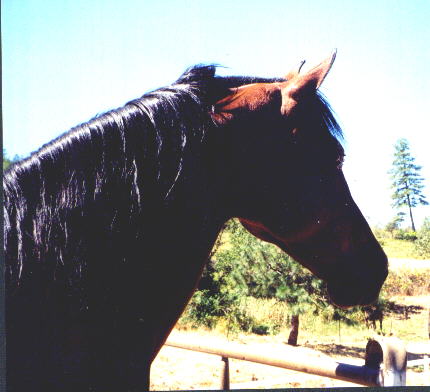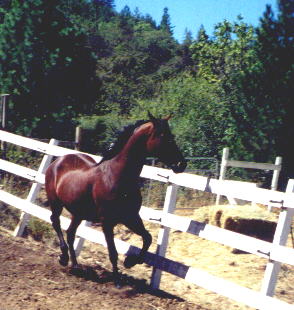 Greentree Starburst
Greentree Bonniejohn x Niobrara Lady Drew
Starburst is a 15 hand black bay mare.She has
given us 8 beautiful foals which many of them
you can see in the show ring.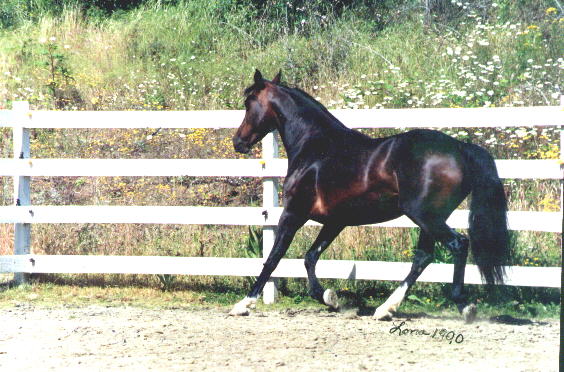 Shady Shadow Kendra
Waer's Champagne x Twin Oaks Tricia
Kendra is 14.3 hand dark liver chestnut mare.She
has been shown in halter and western pleasure now
she enjoys herself on the trails.