My Son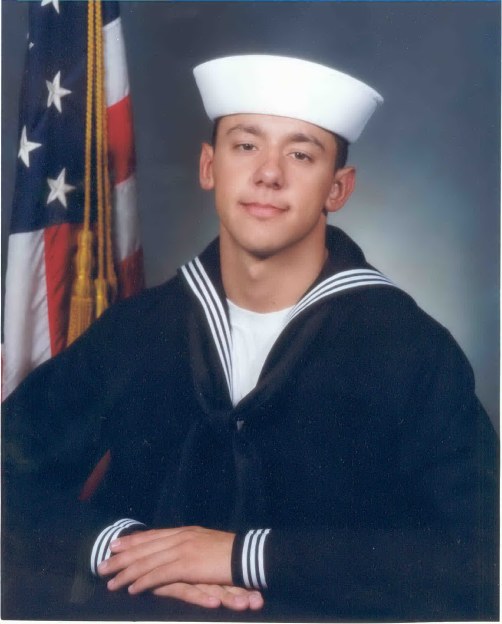 My Son is currently serving aboard the Key West, a fast attack submarine of the Los Angeles class.
Born November 2, 1980 in Las Vegas, Nevada to Shan and Carla Marler.
During his High School days Leonard played Basketball, Ran for the Cross Country Team and he was also on the State Champion Durango Volleyball team.
He is currently married to his high school sweetheart Valorie Phelps.
Leonard has already earned his Submarine Badge on the Key West and has decided and qualified to work in the Sonar Field.
He is now going to go to diving school.
After boot camp in Great Lakes, Ill. He was sent to Groton, Conn. For Submarine Training and was planning on going to Washington for sub duty but the poor guy had to go to Hawaii instead, (poor guy)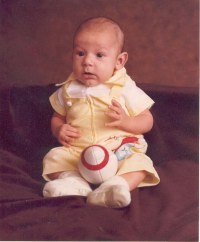 Leonaed was born on Nov 2, 1980 in Las Vegas, Nevada.
As you can see he started at an early age playing sports and football was one of his favorites.
This is Leonard's graduation photo from the day care that he was going to before starting school.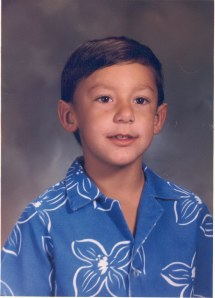 Here is Leonard in his first Hawaiian shirt a sign of things to come!
One of Leonard's school photoes. Does he look like a sailor yet?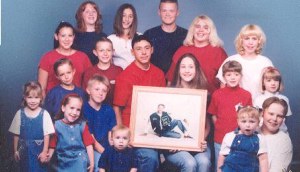 Here is Leonard with all his cousins as you can see he is from a large family.
Here is Leonard's High School Graduation picture.