1959 GMC 9314 with an Inline 235 6-cyl motor & a 3-speed tranny
This is a Canadian 1/2 Ton GMC 9314 (100 U.S. version)
The Canadian GMC Trucks used Chevy motors.
It's owner is Blaine and he has done
a full frame off resto job on this pickup.
Great job Blaine!!
Check out his pictures below also if you want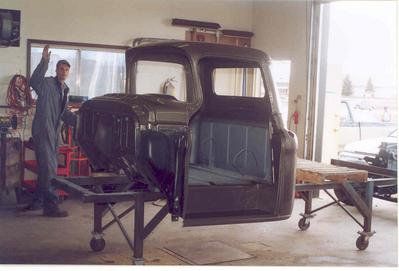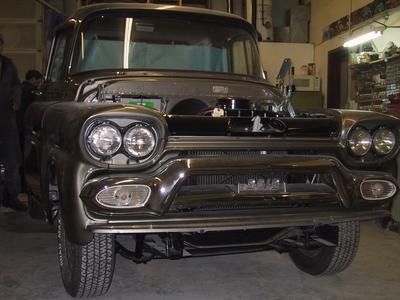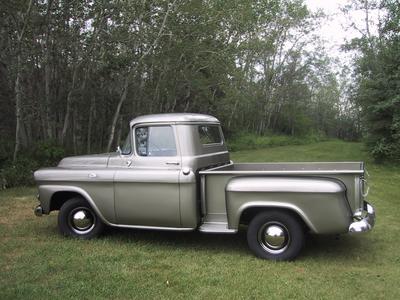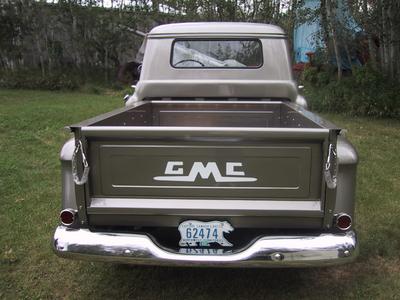 A pretty nice looking truck huh?
This is one way to insure that these old pickups
stay on the road and keep trucking!

Hello from
Canada!