Here's a page that shows the handy work of
nazi bastards and stupid jerks. I've had some requests
for a color shot of the homepage background.
It's a real classic.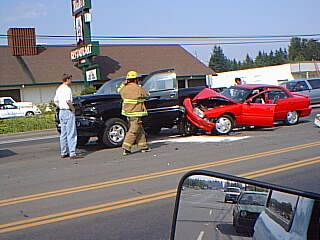 I'll keep adding these delightful
little visual anecdotes until I have
to open a new site to obtain enough memory.

HEY STUPID, YOU"RE SUPPOSED TO BE AWAKE !!!!!


HOME