!DOC TYPE HTML PUBLIC "-//W3C//DTD HTML 3.2//EN"> <!================================================> <!META=Kids; Fun; Learning; kid safe; kids; fun; learning; Kid Safe; children; Children; links; Safe>
Updated: Feb 2, 2006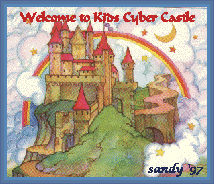 MIDI now playing "Puff the Magic Dragon"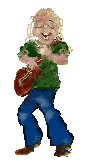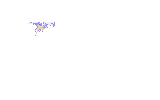 Welcome to my page for the younger people. I will have links for kids, under age 18 only, on here. I will be adding links off and on so come back and check it out If you see anything offensive please let me know and I will remove it. I want this to be a clean page.....Thanks......."Sandy"
This counter was over 1700 and was reset

This page has been attacked
times by peanut butter and jelly fingers.

KIDS WELCOME
GRANNY SANDY'S PICK
ALFY Com
Please stop by and see my grandson's page......
And...My granddaughter's page....

Some icons were made by Granny. (Me)
---
This Weeks Featured
Wallpaper & Screen Saver!


Click for FREE DeskTop WallPaper & Screen Saver
Click HERE to give away FREE WallPaper & Screen Saver on your site!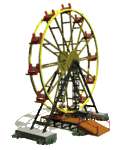 Please add your comment below?...Thanks

To be notified when this page is updated:

---


Background and some graphics by Sandy
This page was born: Sunday March 23, 1997
Updated: February 2, 2006
© 1997,- 2006 Sandy Smith

Thanks
Tripod
for furnishing this space