WELCOME TO THE
1969 CORVETTE REGISTRY
YES ! You are the very happy and very lucky 1969 Vette Owner and

- you need some tips and tricks to rebuild your car, - you would like to know if your beast was black or red at the end of the chain in 1969, - you just plan to buy one or you need to know anything else about this car ?


No money, no credit card !
If you accept to fill out the following form, the complete listing of all 1969 Vette owners will be E-mailed to you. So, keep a little minute to fill it and enter the database !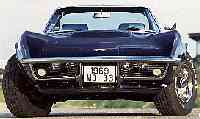 1 - What is the VIN of your Corvette ?

2 - Where are you living ?

(Address WILL NOT be posted anywhere. It's usage is strictly for internal record keeping for mailing list & updates. We WILL NOT divulge this information to anyone, anytime, unless requested to do so by you, in writing)

3 - Since when do you own your beast ? year(s)

4 - What was the purchase price of your Vette ? (Could be rounded)

5 - Where did you get it (Country, State) ?

4 - Describe shortly your car as it is today, or give any other information about it you think would be interesting :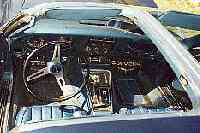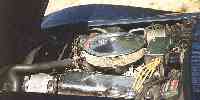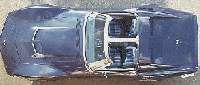 If you want to see your Vette on this site, you just have to E-mail me a picture (.jpg) of it, and I will put it on the gallery.
Go to :
You are Vette fan number
to visit us !

This web site is maintain by Christof . Please Email me any questions, comments or additions to this web page.

Last update : 07/07/00.