Scroll down to read pages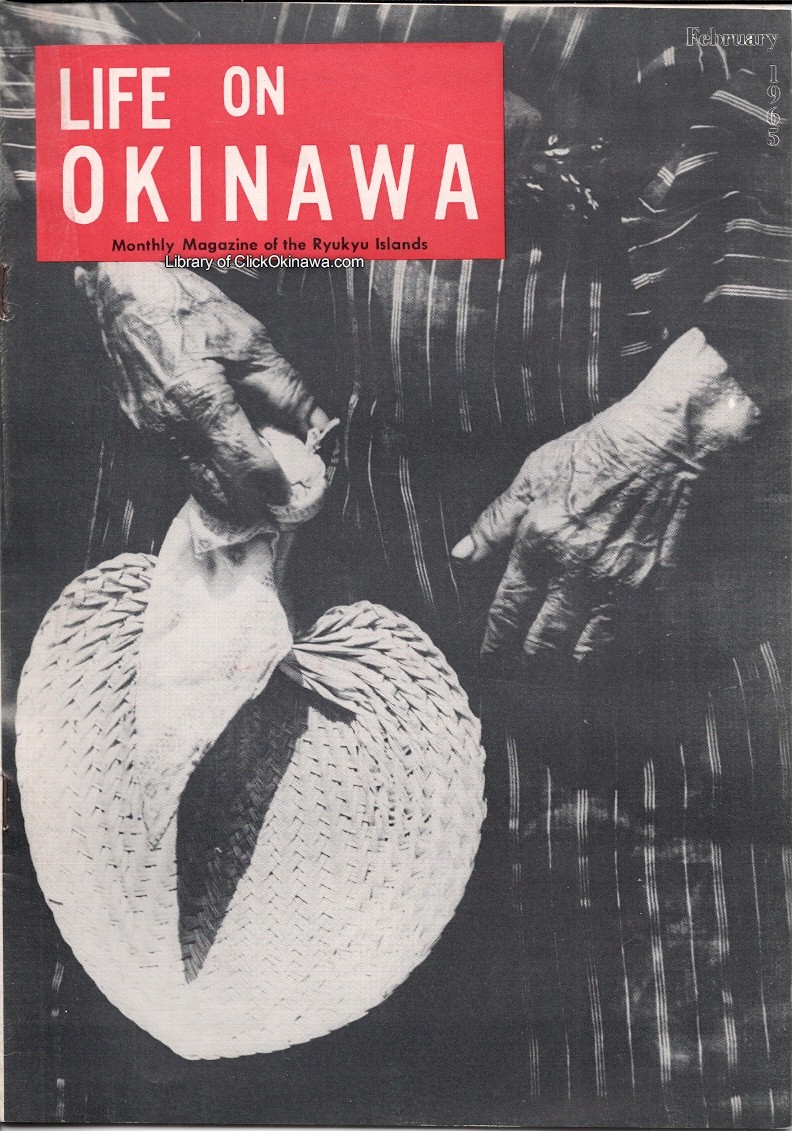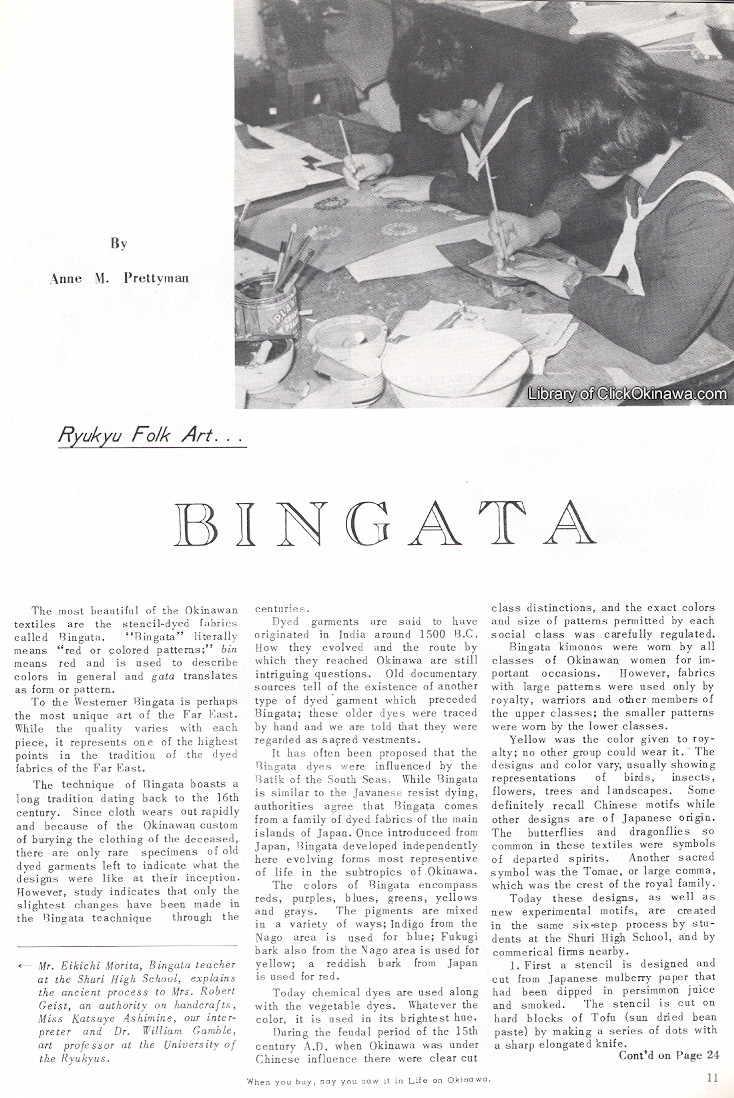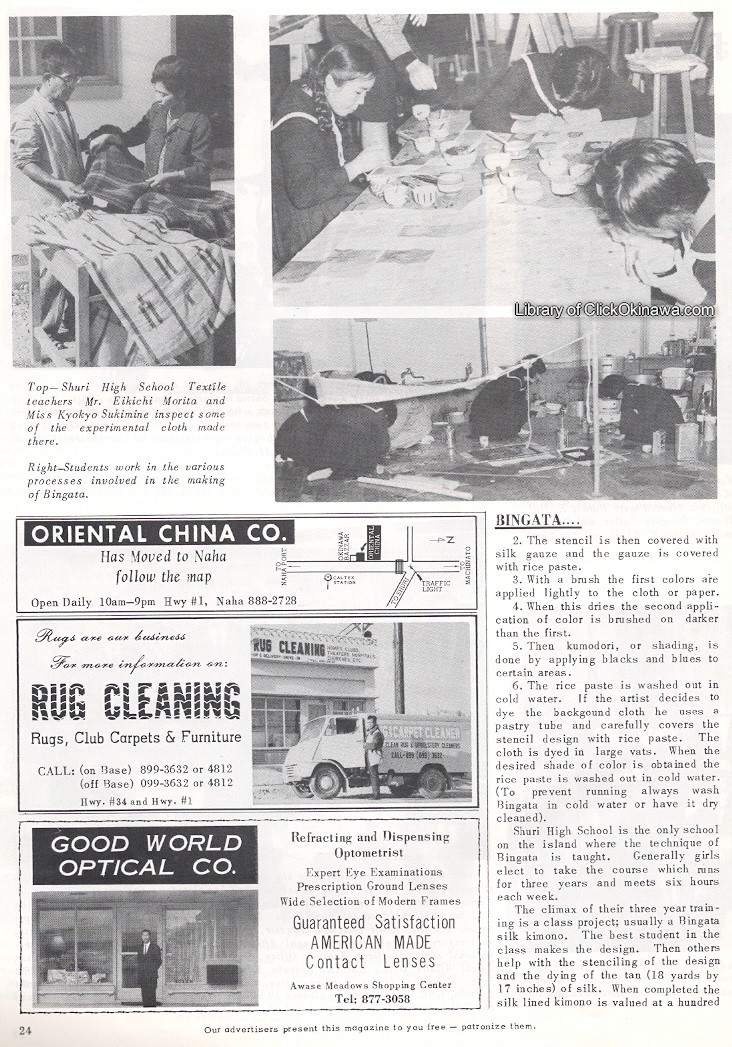 enjoyed larger harvests than ever before. However, they felt that their good fortune
may also have come from the help of the Goddess so they built a little
shrine in her honor and placed the little brocade box in the shrine.
Even today many farmers and their families visit this shrine to pray for good harvests.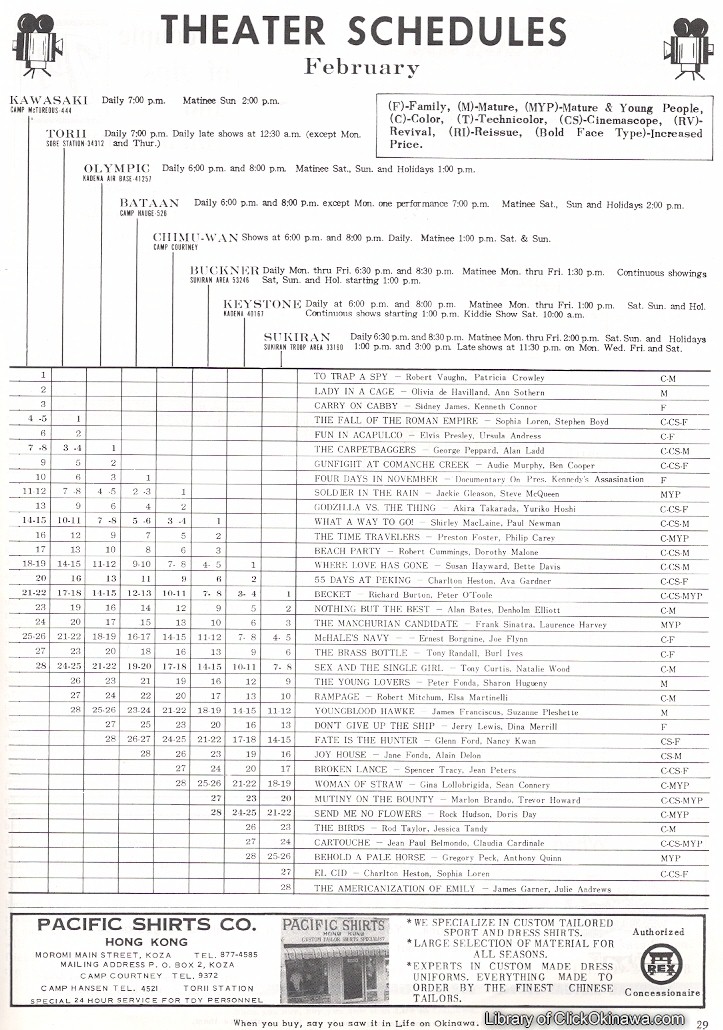 [Back] to Okinawa Library