Zukeran Poultry Farm and Minimini Zoo
Friday - March 10, 2017
<! TEXT ............TEXT ...................TEXT ....................TEXT > Still raining a bit and the trip over to Hamahiga hadn't been an entire waste of time but
now it was time to move on to the next thing on the day's itinerary: a visit to the poultry
farm and zoo. Equipped with my handy-dandy stick map I navigated onto Route 16.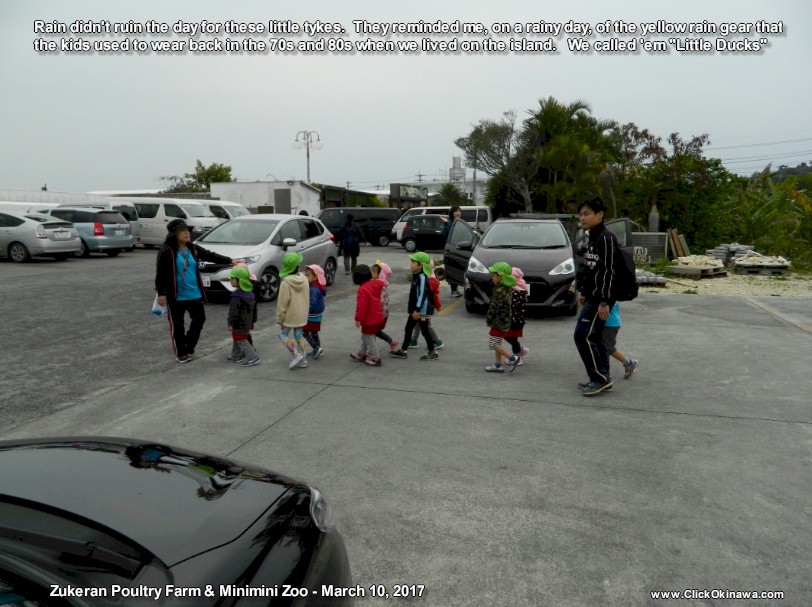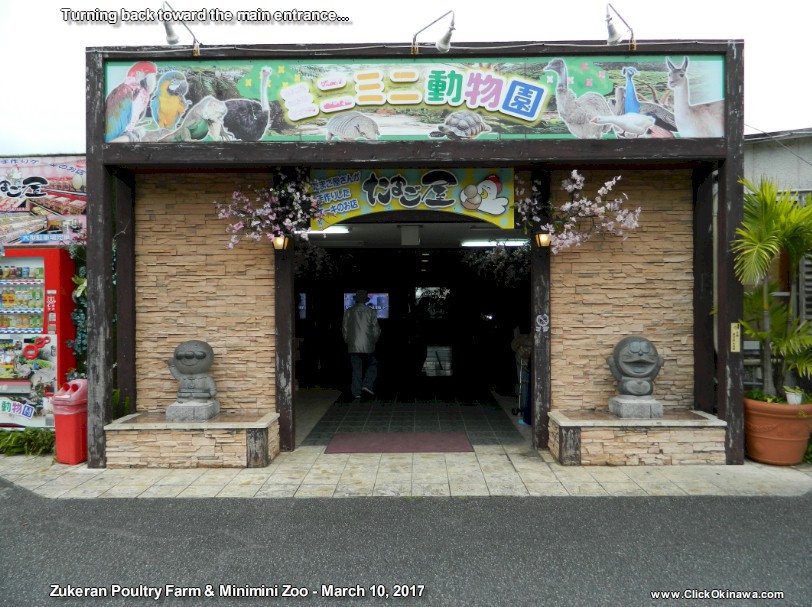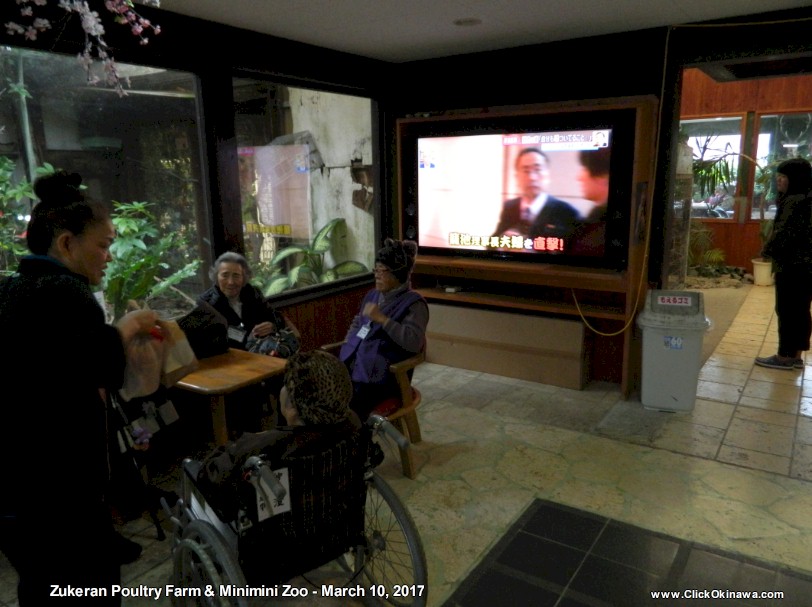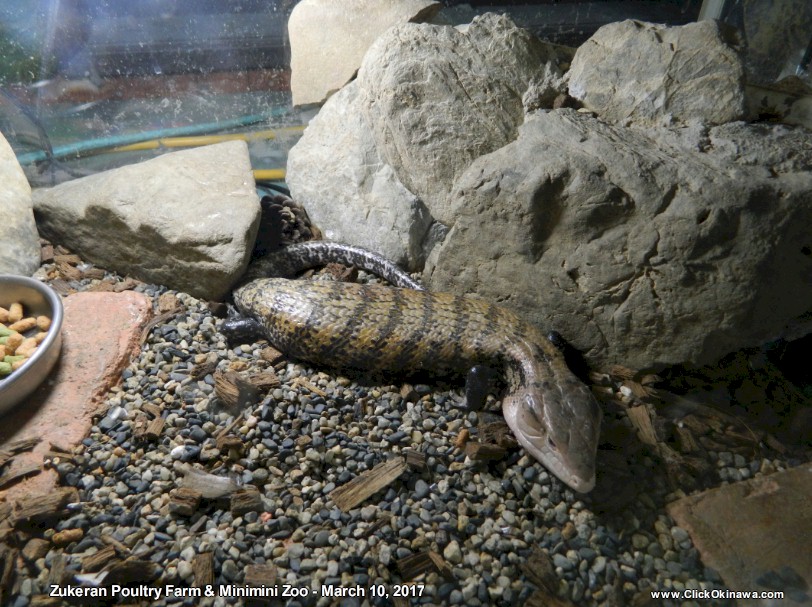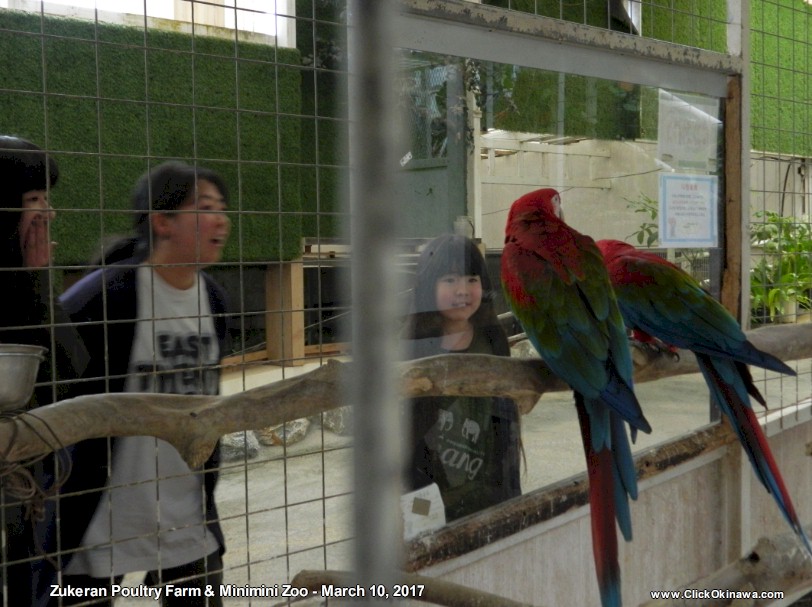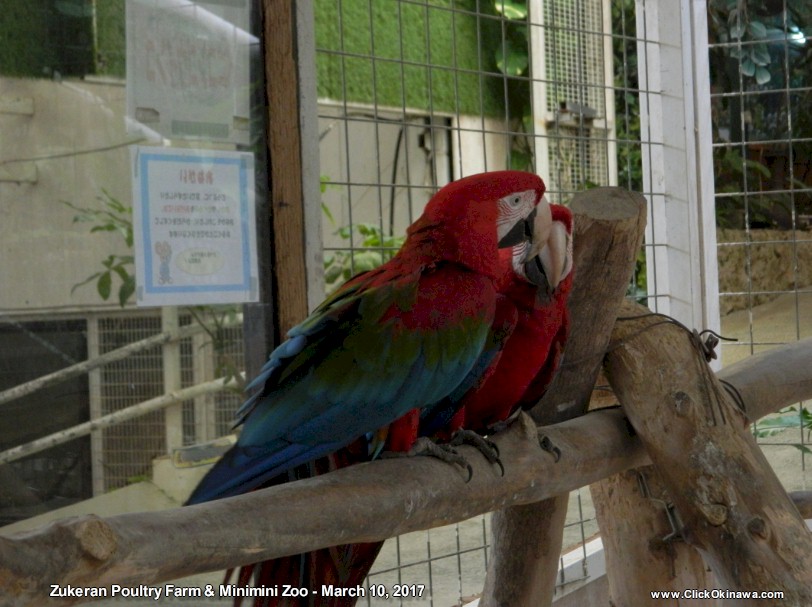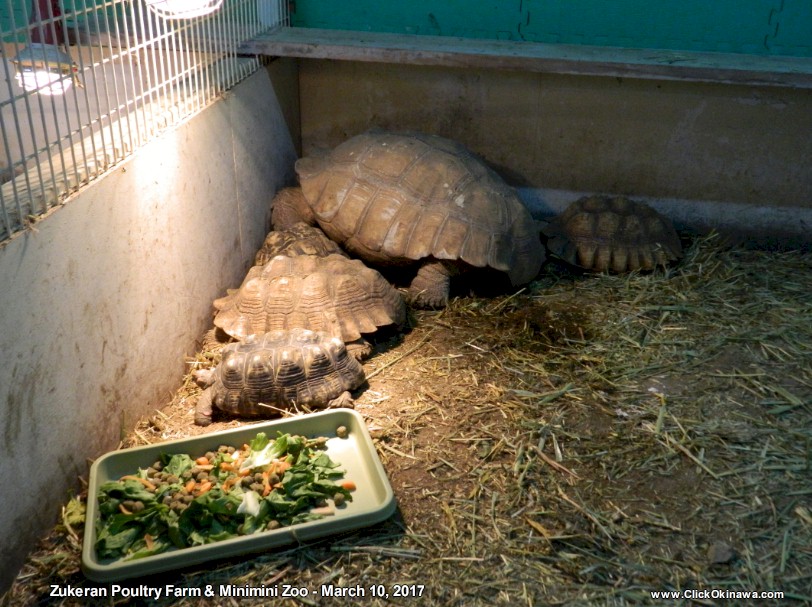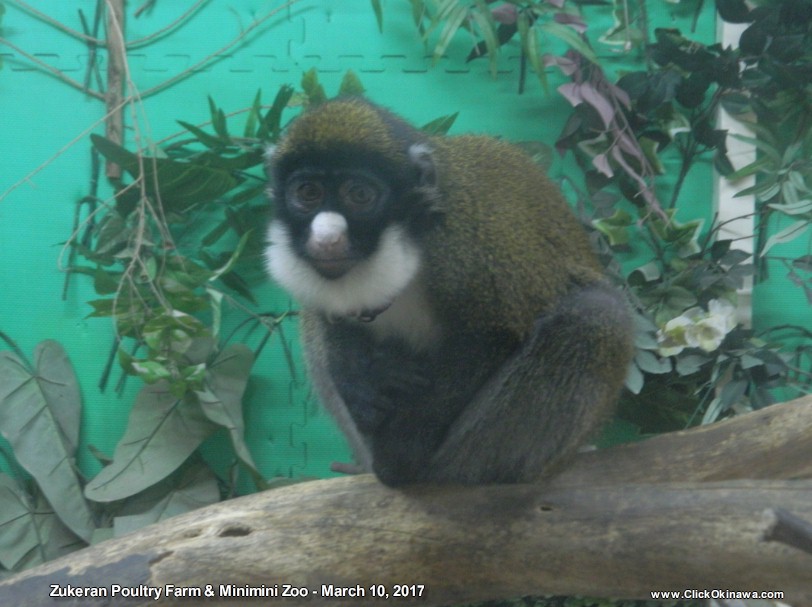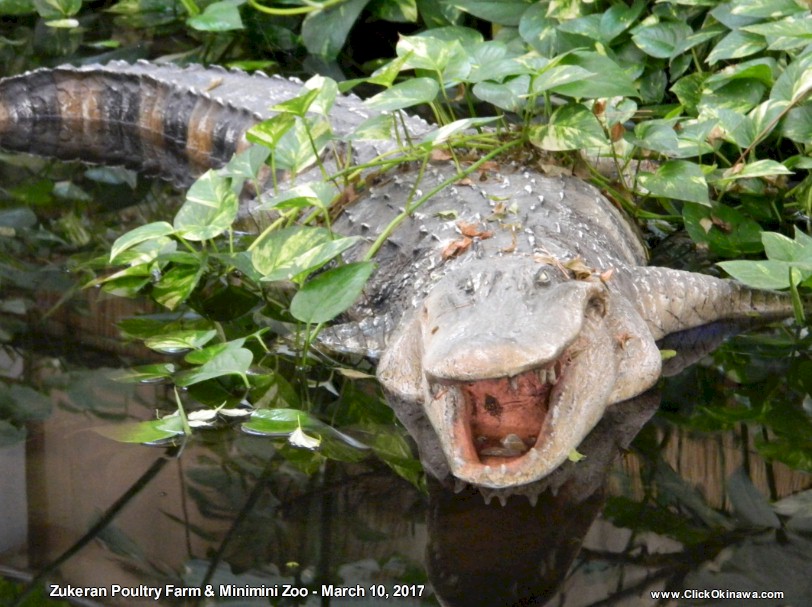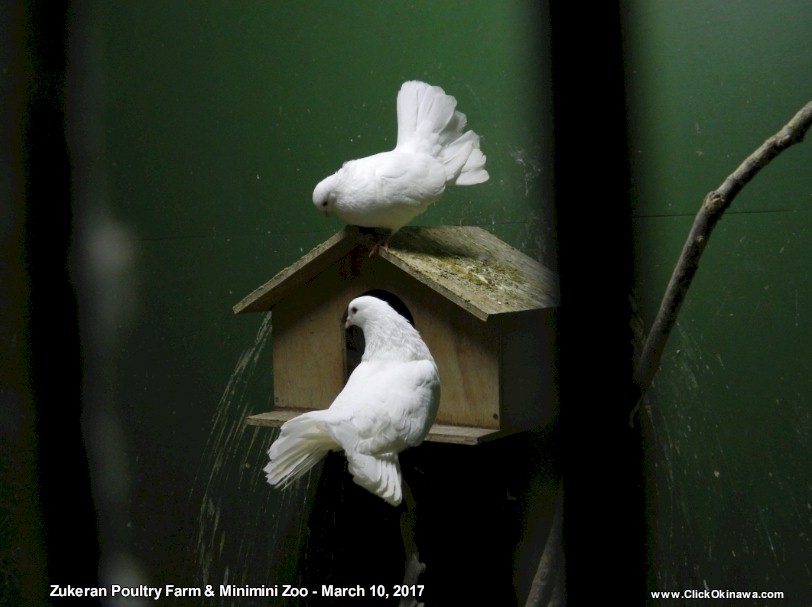 Oh, yeah! Those eggs...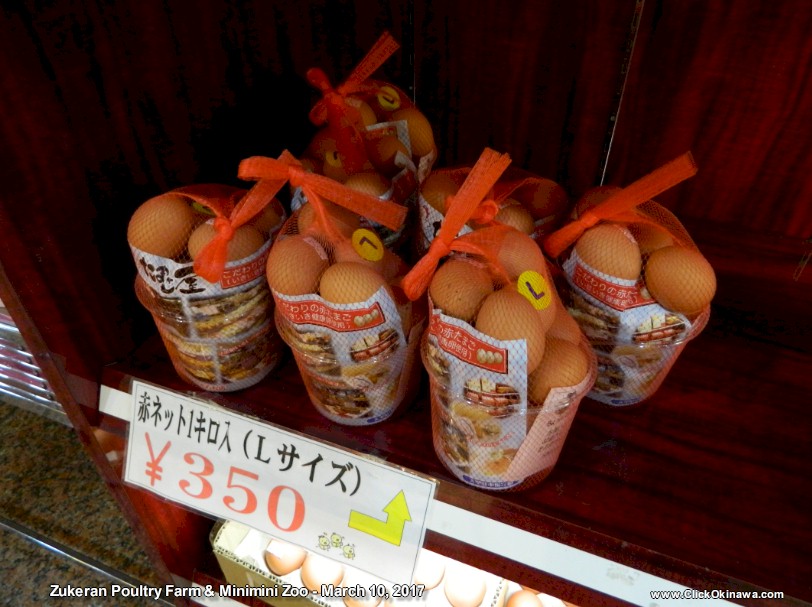 For all of the animals, birds and reptiles I saw there I did not see a single hen.
Maybe they keep them separate in a quiet little place where they can be productive.
---
Back to ClickOkinawa.com
©2017 Contact: ClickOkinawa.com