<! TEXT ............TEXT ...................TEXT ....................TEXT > A video of our shopping spree in this gift shop is being held up pending my dispute with WGM on behalf of East West Records U.K. Ltd who are groussing about the song "Rockabye" (feat. Sean Paul & Anne-Marie) - Clean Bandit. The tune, barely perceptible to the human ear (but apparently perceptible enough for the technology used nowadays to nab pirates), was playing on the store's overhead speakers. I expect to prevail in the dispute and will get the video up as soon as I get the green light. Stay tuned.

May 4, 2017: received notice from YouTube that the dispute settled in favor of the complainant. So there's a section of the video that I just ran an alternative soundtrack over. Tsk! Picky, picky, picky.... Video is at the bottom of this page.

Meanwhile, here are a few screen grabs: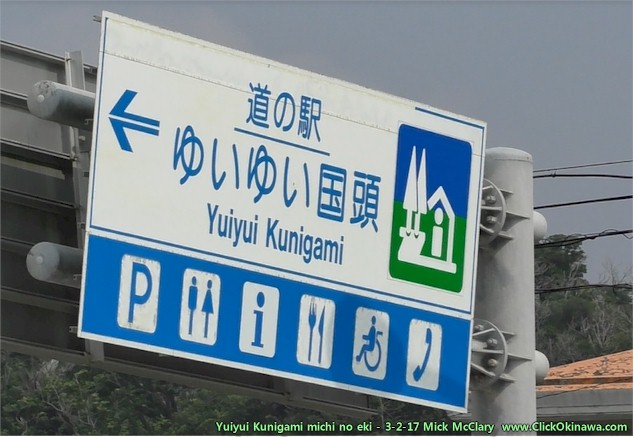 DyLon may not look very enthusiastic in this photo but he did enjoy the stop and had some fun.

This represents the Yanbaru Kuina (the Okinawa rail), an endangered flightless bird that is peculiar to the north part of Okinawajima.

Those two little Eisa drummers on the left found a new home in Great Falls, Montana!

This terrific pair of shisa now reside in Bellingham, Washington. Happy birthday, DyLon!
<! TEXT ............TEXT ...................TEXT ....................TEXT >

These ladies gave painstaking attention to wrapping each item securely for travel.

Such has been the case in just about any & every store on Okinawa where I've made a purchase of dishes, ceramics, etc. I'd love to be the guy who sells tape and bubble wrap on Okinawa!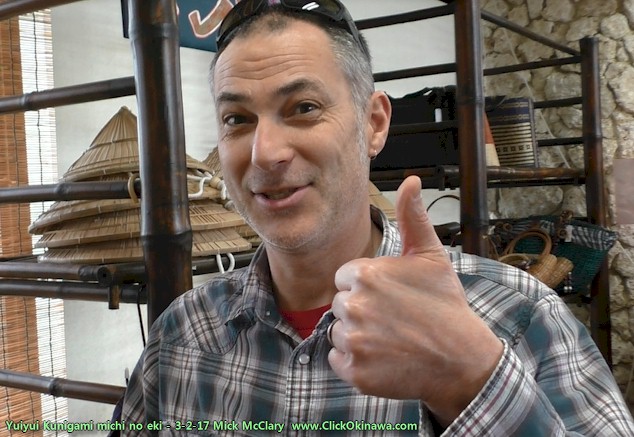 Yeah, DyLon had a good time in there!

I wanted this but had to be attentive to how much (and how bulky) my purchases were. Would have been a different story if I lived there and didn't have to worry about mailing stuff or hauling it back in suitcases. As I recall, too, the price for the Yanbaru kuina model was pretty steep.
---
Back to ClickOkinawa.com

©2017 Contact: ClickOkinawa.com