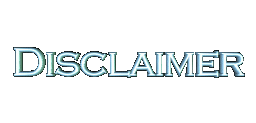 ---
This site is not affiliated with any proffesional wrestler or official wrestling association such as WWF or WCW. It is simply a fan's tribute to some of her favourite wrestling stars!

The majority of pictures on this site have been either sent to me or were found on other sites a long time before I even entertained the notion of my own page. If your pics are here and you want credit for them, please email me as soon as possible - I will do what i can. The pics I know the "home" of have a link to the site on the links page.

That's all I wanted to say.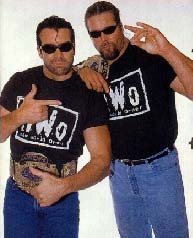 Back to the main page