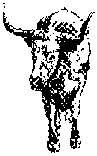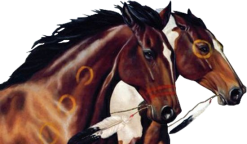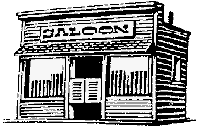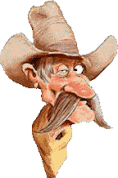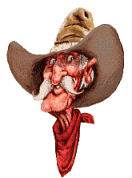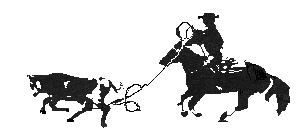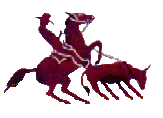 Go to Clipart Page 1 Horse Clipart Page 2 Holiday Clipart Page 4
USA Horses & Flags Page 5 Horse Web Signs Page 6 Paint & Pinto Horse Clipart
Website Graphic Sets Backgrounds Animated Gifs


How to link to us:

For a text only link, please cut & paste the following:



Pleasure Gait Farms

Family friendly sites only - please - thanks!

For a Graphic Link:
Our Buttons:



Our Banners:




Our linking URL: http://foxtrotters.tripod.com

Back to Top

How to cut & paste:

Hold your left mouse key down across the above link code to highlight it. Then release the key - click "edit" on your browser's toolbar and select "copy." Place mouse pointer at the insertion point of your document, (where you want the link to us to go) and click. Then go back to "edit" on your browser's toolbar and click "paste."

If you like these graphics, please visit our shops! Thanks!