My Guardian Angel
Click on Emily to adopt an angel
for your homepage - thank you
graphic by Shirley Barber
Here is my fairies in the garden with
their little house. Marigold, Blue Bell and
Rose love to play in the garden.
The little elf Ranu, is forever riding his
horse and interfere with the fairies.
This is my summer fairy. Her name is
Crimson Rose and she comes out once
a year to paint all the flowers of summer
in their beautiful colours. She works very
hard but the other fairies help her.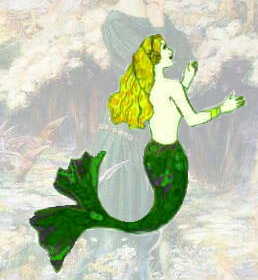 In the little pond live Golden Hair
and Ruby, the mermaids.

I adopted my netbabies from
My Art
Please sign my fairy book before you go
Sign My Fairybook
View My Fairybook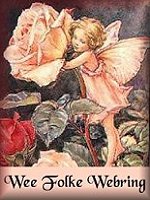 This Magical and Mischievous Wee Folke Site
Belongs to Wilma
previous next random next five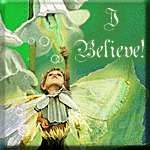 NEXT
HOME