OUR SPECIAL GIRLS GLORIA & KIANA

We are proud to introduce....

Gloria and Kiana

Gloria received Kiana as just a young pup and then went on to training her with Love and Compassion.

Now, Kiana shares that love and compassion with the residents of 5 different Florida Retirement Homes!

We have been told Kiana will be receiving a very special State award!

Congratulations to our special ladies! For such a wonderful job!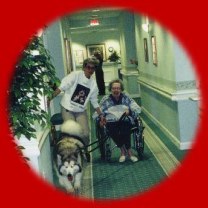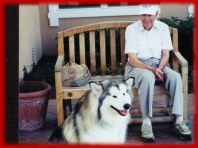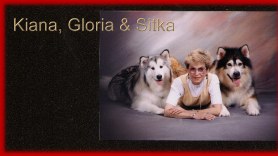 In Loving Memory of Gloria's special boy

SITKA