MISSION!
SRT HAS THE MISSION OF NO-NOTICE RESPONSE TO INCIDENTS SUCH AS HOSTAGE SITUATIONS, SNIPERS, BARRICADED SUBJECTS, DRUG RAIDS, APPREHENSION OF DANGEROUS CRIMINALS, FELONY WARRANT SERVICE AND COUNTER-TERRORISM OPERATIONS ON FORT BRAGG. THE PRIMARY GOAL OF SRT IS TO PRESERVE HUMAN LIFE AND RESTORE NORMAL ACTIVITY ON THE INSTALLATION.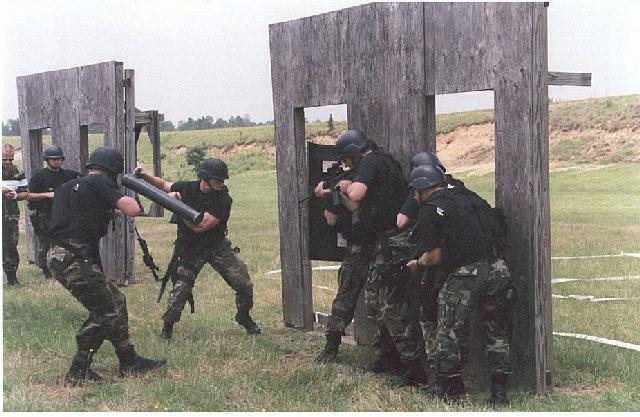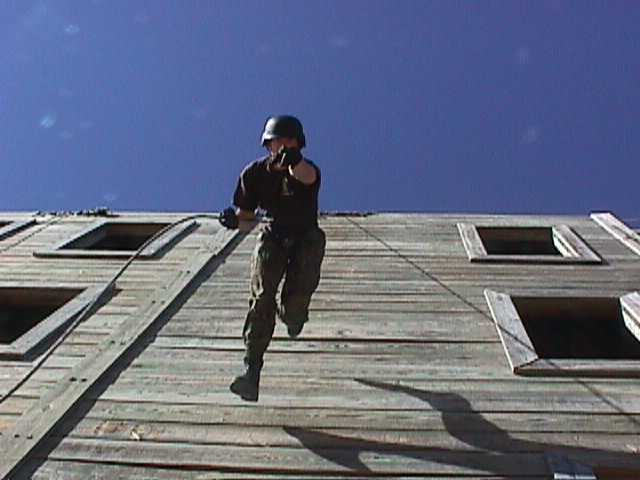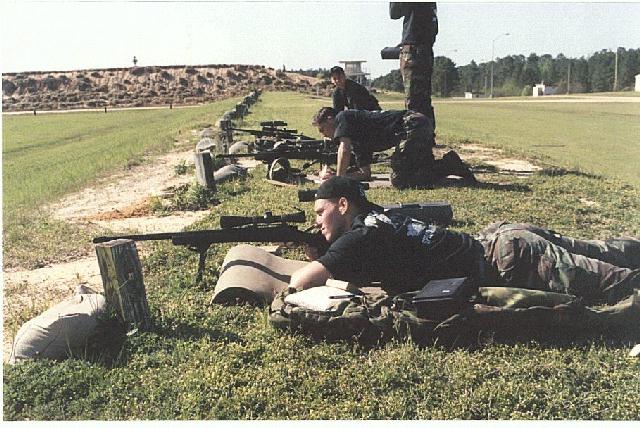 INFORMATION
Fort Bragg SRT is ran by 1LT Bradley M. Carr
For information, send e-mail by clicking on the image below.