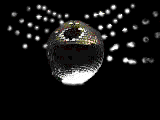 My name Is Stephen and I live In New York City. I have been a Donna Summer fan since 1977. I remember growing up to her music In the 70's; weren't the 70's great? Whenever I hear a Donna song on the radio, It brings me back to such a special moment In time. It brings me back to Brooklyn, where I grew up. I vividly remember my brother Robert constantly playing the "Love Trilogy" album over and over again. My brother passed away in 1995. I miss him so much, not one day goes by that I don't think of him. I often wonder why he was taken away from us. Wherever he went he made friends. He loved life so much. I dedicate this site to my brother Robert. Though he never got to see it, I'm sure he would've been very proud of it. He loved Donna too! I would like to share some of my photos with you. I've collected many over the years, some are from Donna's tour programs, others are from memorabilia shops and other Donna Sumer websites.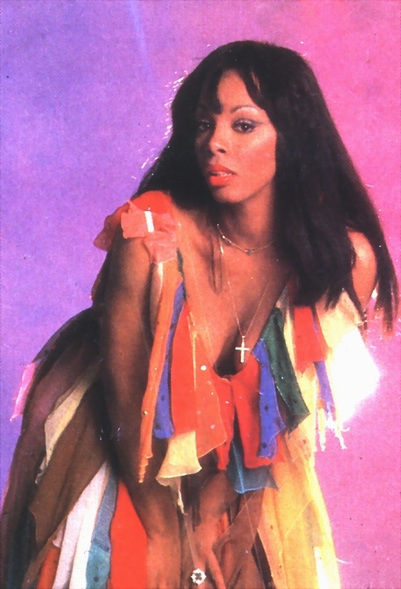 If you ever get the chance to see Donna Summer, don't hesitate! You'll have the time of your life, Donna is amazing!
As far as I'm concerned, Donna Summer Is the only Diva!!!
Donna should have a full studio CD out by spring of 2007.



.
Donna Summer finished her Autobiography which is in stores now. The book is called Ordinary Girl: The Journey.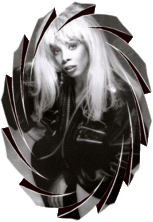 Below, Donna Summer arrives at The Academy Awards (1979)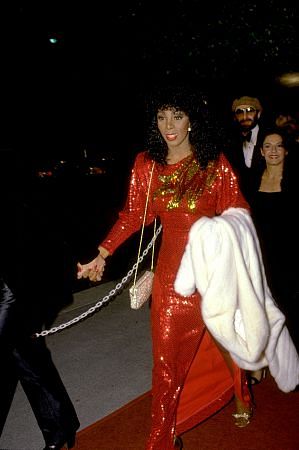 I would like to thank all the webmasters for sharing some of their photos with me and creating a link back to my website. It is greatly appreciated!
In memory of my brother Robert
I love you my brother and miss you very much, I think of you everyday.