We formed this Clique in tribute to one of our favorite sports.
Yeah!, so we like wrestling, who doesn't, that doesn't mean we don't have fun doing other things.
We built this site to basically share with people
Who we are and what we like to do.
And for us, FUN!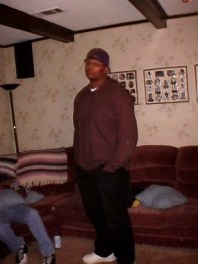 The Sunday
Nite Wrestling Clique!!