My friends in Germany.All of them have something to do with Megaherz .TV The best production house in Germany. Left is Production manager Uli.Stephn Ravax - Soundman. Mathias Director.Me & Peter Fisher Cameramen and Zoltan Ravaz - Soundman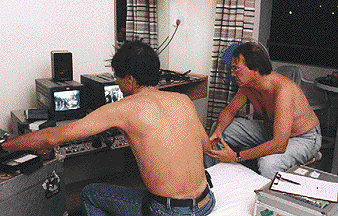 Editing after shooting riots in Cyprus.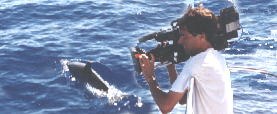 "The Dolphin warriors" Hawai 1995
A standup with the unforgettable Friedrich Schreiber.
shooting the "Octoberfest docusoap"with the dv 1000 Munich 1998
Jerusalem - riots in the old city Oct.2000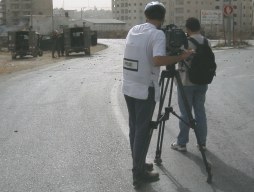 Ramalla October 2000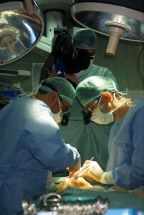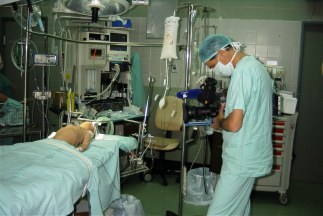 Open heart operation Dec.2000
Shooting arials Sugarloafkey Fla. USA