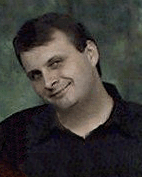 Reverend Mike circa 2005.
I'm notoriously camera shy and candid when allowed to be to the point of being Blunt!
I'm a published poet, singer, puiblic speaker, and student of religion and philosophy.
This is our family, circa 2005. You wouldn't know we were basically homeless at the time! And, i might add, terribly unhappy vearing towards divorce.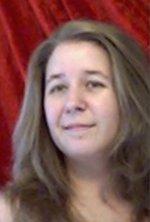 Veronica circa 2007. After pulling ourselves up enough to find a rental house, she shot this using our bathroom mirror.
Not only is she a trained videographer, an experienced photographer, but a singer as well!