This site is best viewed in Maximized Screen,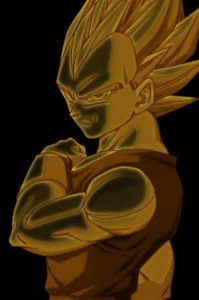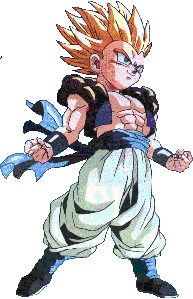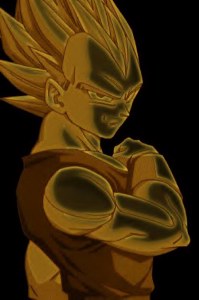 ");} //-->

Introduction... Welcome to my Dragon Ball Z page. I have some very good information on Dragon Ball, Dragon Ball Z, and Dragon Ball GT. I have some character information from Android 18 to Vegeta. I also have some very good animations to go along with them. I would appreciate it if you would E-mail me and tell me how my page is, what I should add, and please give me more information and other pictures for it. I would like it if you would also help me find links to add because I don't have very much so please look around and have fun, thanx again. I will also be updating this regularly so please keep checking back
I'd like to thank the people who have sent in pictures, and gifs and also information, THANX!
All other New items have been added to the new section called "
Former News added to our site
" Go there to see if you have missed anything I may have added awhile ago.
I have added a Flash intro Section where you can look at my flash intro/Movies I have made it also tells you the best places to go for flash intros, and flash buttons. So if youd like to see them
Click Here
Thanx.

Dragon Ball Z images and characters ©2000, Bird Studio/Shueisha, Toei Animation. Licensed by FUNimation Productions, Inc. All Rights Reserved.