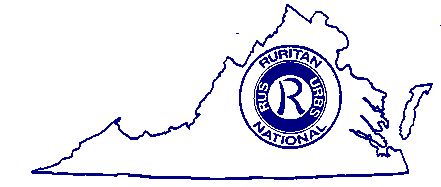 Welcome to the web site of the Montpelier, VA Ruritans!
The Ruritan building is located on the grounds of the Montpelier Center at 17203 Sycamore Drive, Montpelier, VA. We meet on the first Wednesday night of each month at 7 PM. Our mailing address is P O Box 173, Montpelier, VA, 23192. Directions to the building.
Contact the webmaster at overbey@infionline.net with comments or questions. Please put "Ruritan" in the subject line.


Click seal above for Ruritan National
This page was last updated on 09/04/05 .