We will be holding our annual Mall Show at the Mckinley mall on March 9-11 during mall hours. Stop by and see us! Along with our fine display of aircraft we will have small planes for the kids to build and a simulator so all can try their hand at flying R/C. More info (maps etc.) will be posted here shortly, if you need information before then, email me and I'll get it out to you right away. Hope to see you there. Look for pictures of the show afterwards.

Click on map for directions to the McKinley mall
Be sure to save the first weekend in August to visit us at our Scale Rally, every year it seems to get bigger and better, you won't want to miss some of the best fliers and planes from several states and Canada. When our flier is done it will be posted here with full details.
Auction 2001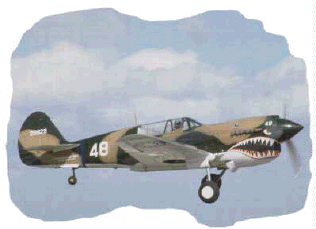 Events