U2 Greece

"You know it's no surprise to me how ugly the world can be, but i have to remind myself to pay attention to how beautiful it can be" - Bono in Q Magazine


---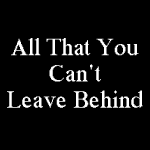 MP3s of the Month
CLICK TO OPEN MY MP3 i-DRIVE (fixed)
(including many of the rare "Salome" Outtakes!)
Click Here for the MP3 Section!
---
In the next days, we will publish parts of the last reherasal before the first tour-gig in Miami
YOU NEED A DOWNLOAD MANAGER TO GET ANY OF THESE MP3s!!! (i.e. GoZilla or The Download Accelerator)
---
Join the U2 Greece group in Audiogalaxy.com and share mp3s with the other members. All you have to do is visit Audiogalaxy.com and apply for the group "U2 fans". Everything else is easy to understand...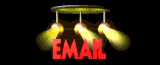 Please Vote for me! Thanx!
---