vote for us at:
Browse over 50 top Star Wars wallpapers for your desktop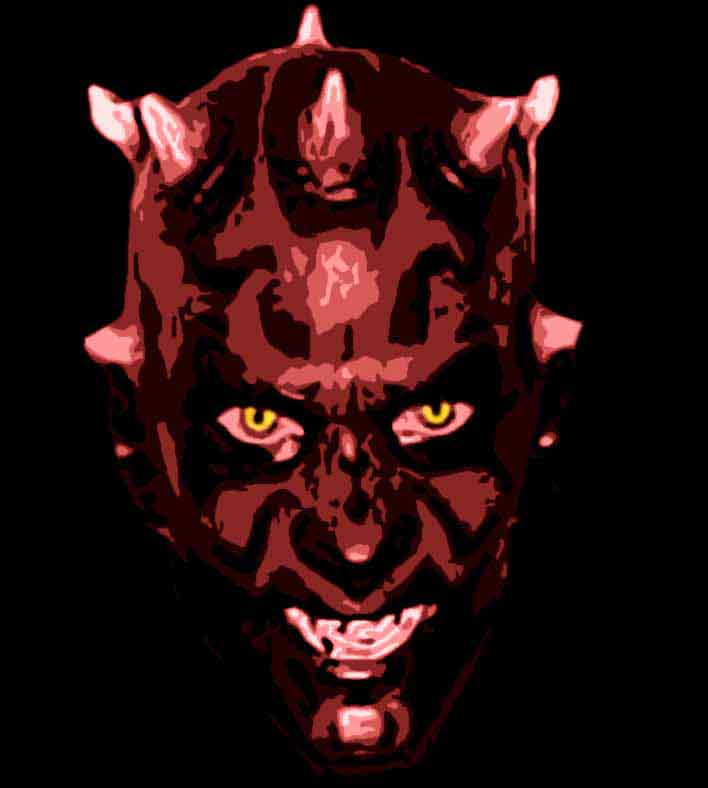 STAR WARS WALLPAPER has moved!!!!!!!
you need to update your bookmarks
This sites has been refurbished with a new design and renamed to Battlepaper and has moved to:
http://www.geocities.com/battlepaper
At Battlepaper you will find all the wallpapers on this site + a lot more.......At Battlepaper you have over 125 star wars wallpapers to choose from and new ones are added every week!!
Visit Battlepaper to find the right SW wallpaper for your screen!
http://www.geocities.com/battlepaper
in affiliation with Darth maul universe & The X-MEN Universe
Background picture by Martin thomsen