I've created this page for kicks so Toyota fans could learn a little about the rare "Celica All-Trac Turbo"

Click on the menu icons to the left to view some cool car pictures I've come across and a little history lesson on the becoming of the All-Trac (otherwise known as the GT4) and the World Rally Champion Carloz Sainz.
While you're here you check out the new:

"Message Board" and "Chat Room"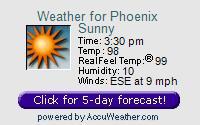 If you have ICQ, AIM, MSN, IRC, Yahoo, or Jabber instant messengers and hate running them all at the same time, I HIGHLEY recommend Trillian. It combines all the major chat mediums into one program so you don't have to run them all at once.