THESE ARE REAL BIG, GIVE THEM A FEW MINUTES. THEY'RE WORTH IT......
The Fab Three that made it all Happen!
Lisa, Angela and Mary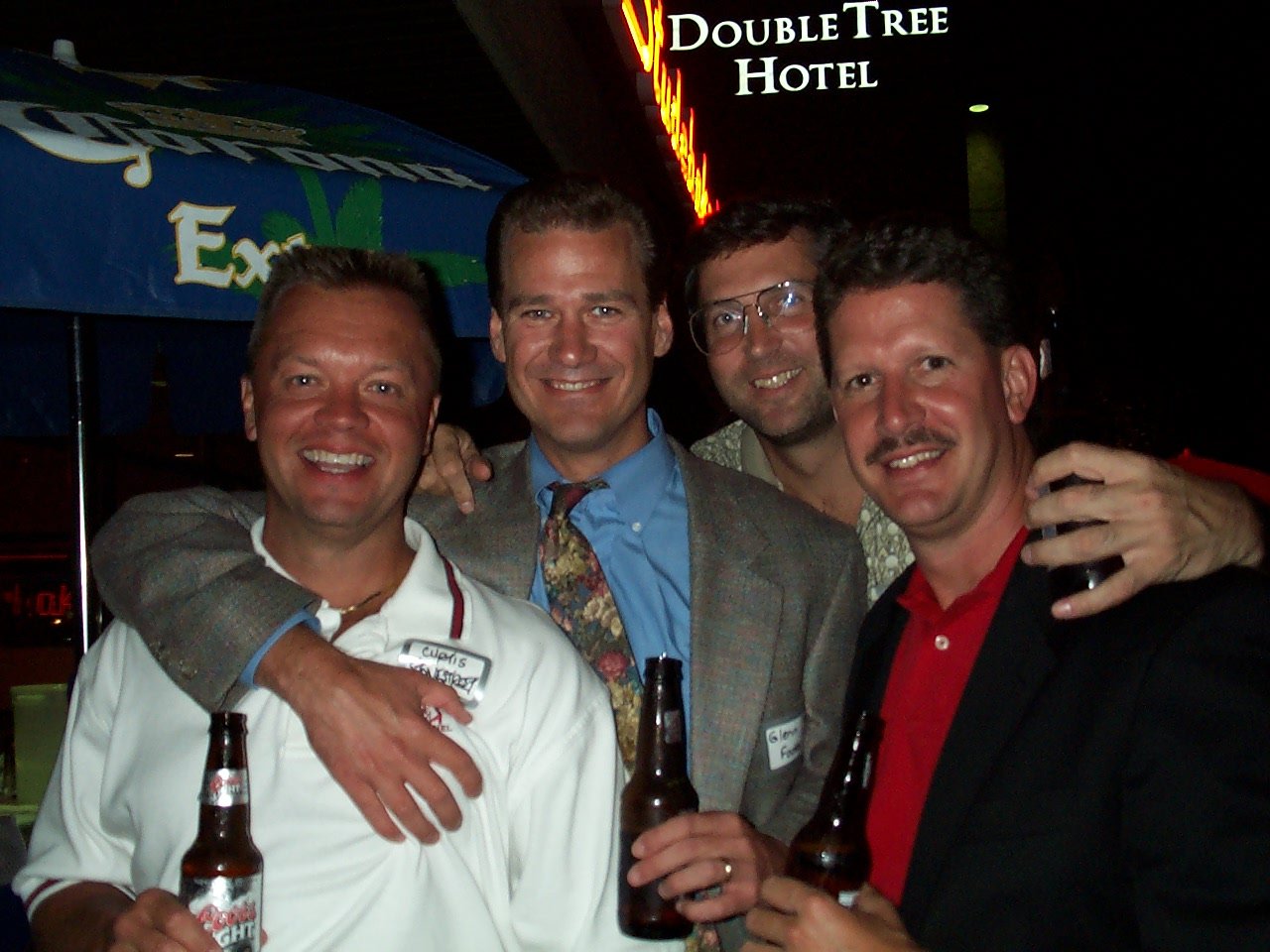 The infamous "Gang!"
Still going strong after all these years!
Curtis, Glenn, Steve and Mike
(Webmaster: Glenn looks better now than he did in 1979! Go figure. Check his right hand though, hasn't changed a bit! Curtis, Steve and Mike haven't aged a day!)
Sharon and Jackie were surrounded the entire weekend!
Sharon was voted Most Likely to Never Age!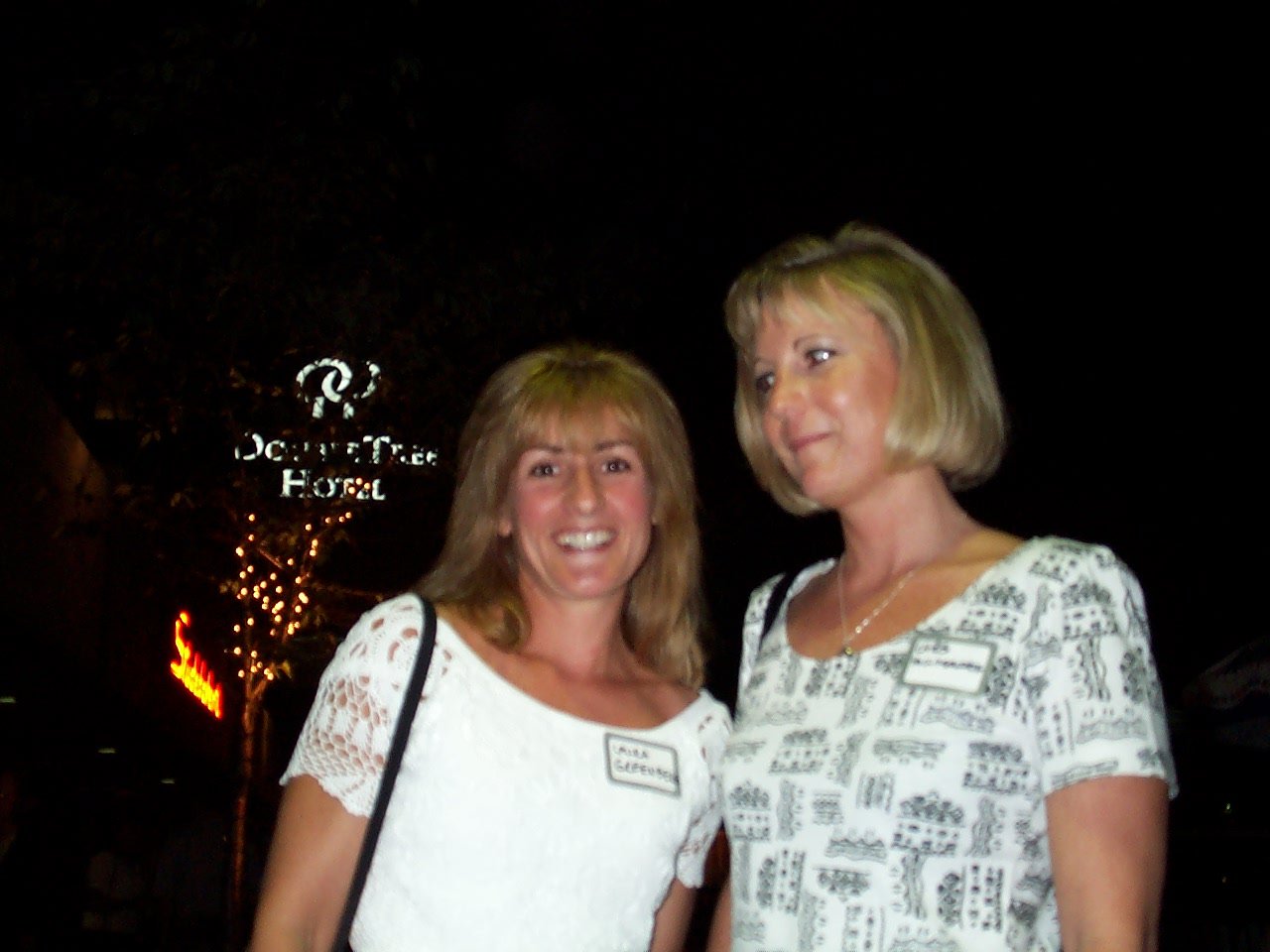 Laura is as pretty as she was in June of 1979!
She had us all wanting to know her secret!