CLASS OF 1979
" NOW AND THEN "
Updated on
8 NOV 1999
Ed. Note: If you sent us a photo and are wondering why its not posted, its NOT because we didn't like it!! Its because you did not specifically request that we POST it! To protect your privacy, we cannot post unless you specifically tell us to, so write us back and say "YES, make me a Star!". Also, to make it easy for your friends to identify you ladies, we usually post pictures using your maiden name. Calm your hubby down, and explain to him that its easier this way.
G - S
---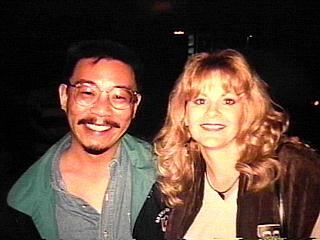 Marvelous Marie Grothe (79) and Bob Lau (76) take in a Fleetwood Mac concert, circa 1998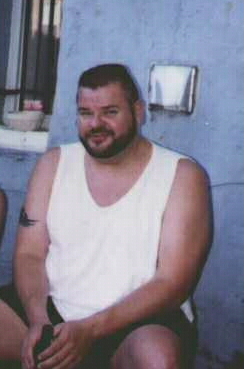 Tom Hunt (1979) takes a break, circa 1999
Ruth Koenig and husband Al along the Rhine River, Germany, circa 1999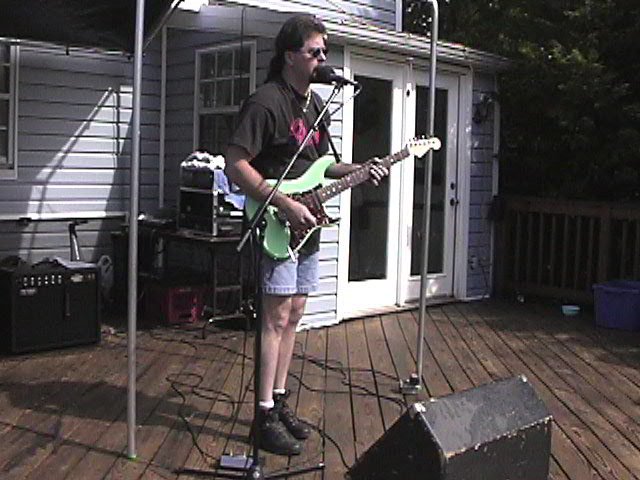 John Lejnar doing his thing, circa 1999
Lisa Payne (79) enjoying a summer break, circa 1997
Sorry, Lisa, I ruined the other Photo !
Barbara Powell (79), Connie Belland (79), and Shari Clayton (78)
enjoy a Jamaican Vacation. Circa 1996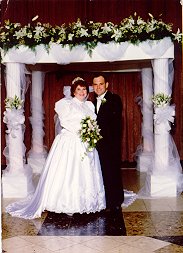 The Lovely Robin Rosenberg (79) and Gary Aiscowitz, circa 1993
Lisa Silver (79) may just get her own Star in Hollywood
( She's got our Vote ) Circa 1998
Brian Simpson and his blue-eyed son James, circa 1998
Lisa Stein (79) and her two lovely daughters, circa 1998
---
Thanks to all of you that have responded with photos. To the rest of you, we respectfully say "GIVE 'em UP!"