CLASS OF 1979
" NOW AND THEN "
Updated on
5 March 1999
Ed. Note: If you sent us a photo and are wondering why its not posted, its NOT because we didn't like it!! Its because you did not specifically request that we POST it! To protect your privacy, we cannot post unless you specifically tell us to, so write us back and say "YES, make me a Star!". Also, to make it easy for your friends to identify you ladies, we usually post pictures using your maiden name. Calm your hubby down, and explain to him that its easier this way.
A - F
---
John Alvey (79) and his "Alveys Animals" in Bosnia (middle in flight suit) circa 1997
Steve Beck (79) at a recent tournament
(in the middle, sitting) circa 1998
Barbara Powell (79), Connie Belland (79), and Shari Clayton (78)
enjoy a Jamaican Vacation. Circa 1996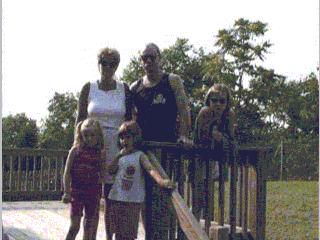 Ken Boyd (79) and his all-blonde family
Are they all yours, Ken? Circa 1997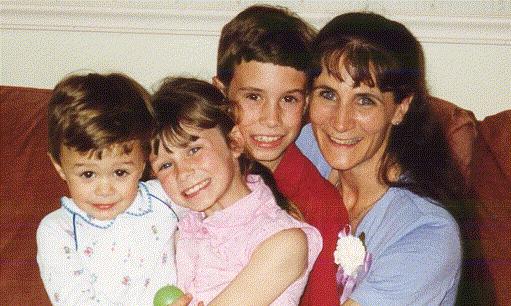 Jude DeSando (79) and her three gorgeous kids. Look at those eyes! Circa 1998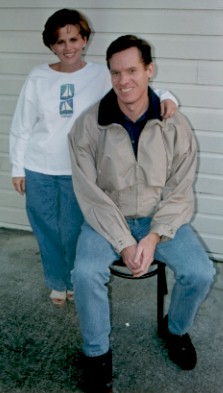 Chris Dudley (79) and his lovely wife Kellie
Now we know why Chris is always smiling!
---
Thanks to all of you that have responded with photos. To the rest of you, we respectfully say "GIVE 'em UP!"