1979 QUICK REVIEW
TOP TEN HEADLINES:
John Riggins has second 1,000 yard season with the Redskins
Vietnam and Cambodian insurgents take over Phnom Penh, end Pol Pot era
Margaret Thatcher is elected british Prime Minister
Three-Mile Island Nuke Plant has a "partial" Meltdown
Soviets launch fullscale invasion of Afghanistan
Worst U.S. Air disaster kills 275 people at Chicago Airport
Hurricane David (first to have male name) slams along the East Coast
Sid Viscious "does it his way" and ODs on Heroine
Certain Peary Seniors are STILL hitting the theatre to enjoy "Rocky Horror Picture Show"
* I can only remember these nine! Email me and help finish this list off !
CLICK THE ICON BELOW TO VIEW CLASSMATE RESPONSES
Other than that, it was a GREAT year !!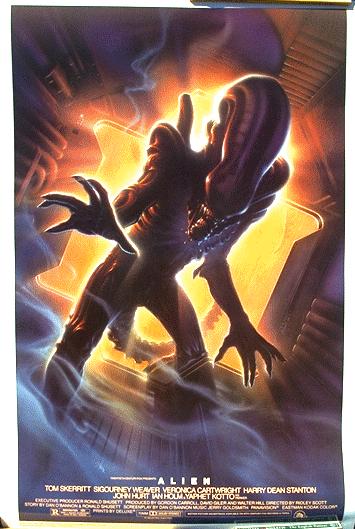 Alien is at the Aspen Hill theatres and making us all jump out of our seats!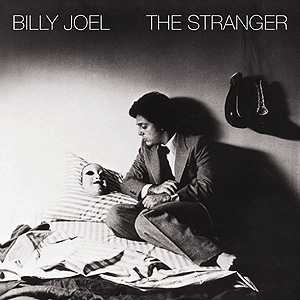 Billy Joel and The Stranger are still ripping through the Charts!
Apocalypse Now is making us wonder what we missed, and what the Peary Alumni from 1965-1974 knew all too well!
Van Halen keeps us rockin' with the release of VHII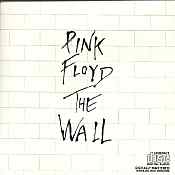 Pink Floyd finally releases The Wall