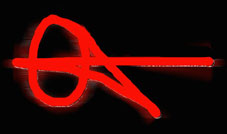 The weird world of Ollie
The official site in english has moved and is at http://www.olaviahokas.com.
Click on the image above or the banner below to the new site.

This site will be in swedish only and displays photos taken by me on few hockeygames wtih Mora IK during the fall 2001.


---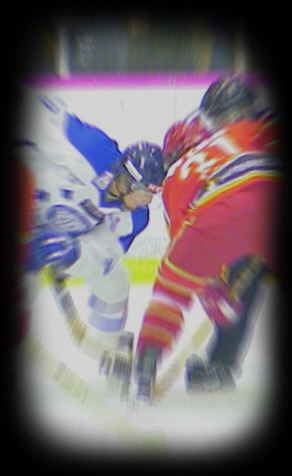 Mora IK fotosida
av
Olavi Ahokas
Dessa bilder är mesta dels matchbilder tagna under hösten 2000 och 2001. Inklusive en del andra bilder.


Enter>>>