Ohio Crisis Negotiators Association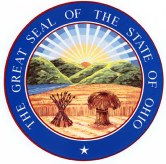 OCNA - Members Only RESTRICTED
MISSION STATEMENT
The mission of the Ohio Crisis Negotiators Association Inc. is to provide education, training and information to equip crisis negotiators with the resources to effectively respond to critical incidents in order to preserve the safety of the persons involved.

VISION STATEMENT
O.C.N.A. Inc. will accept the role of organizer of crisis negotiators in order to provide a network of educational information and training to any group, agency, organization, or individual involved in crisis negotiations.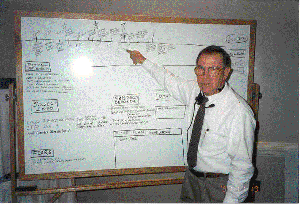 The Bulletin Board that I have placed here can be broken down to different categories. Meaning that someone may start a catagory titled "Wages" and the rest of us knows that a message has been placed on the Board talking about wages. You are free to make your own categories or just make comments on existing categories. You need not reveal your identity at anytime, when it asks for you name simply use a screen name. To enter simply click on the "View our Message Board Button" above.
Download Application to Join
(Need ADOBE READER)
Download NEWSLETTER
(Need ADOBE READER)