BACK
Walnut Creek, with over 240 Restaurants, Fabulous Shopping, and the Regional Center for the Arts, Walnut Creek is truly the Place to be in the new millennium!!
Without a doubt, the most striking landmark in Walnut Creek is our View of Mt. Diablo .
Scroll down to view more photos...
This is the magnificent view from Mt. Diablo Boulevard of none other than, you guessed it. Mt. Diablo!!
The Dean Lesher Regional Center for The Arts in downtown Walnut Creek.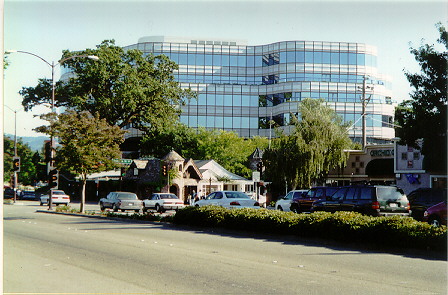 Beautiful award winning buildings can be found throughout downtown Walnut Creek.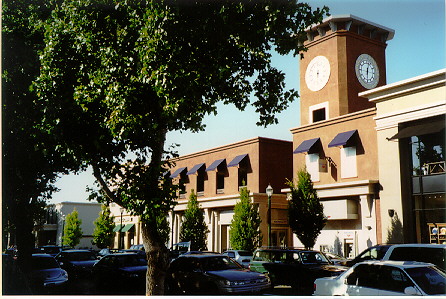 Bank of America Clock Tower in downtown Walnut Creek
Walnut Creek BART Rapid Transit system is an 8 minute walk from The Keys Condominiums
San Francisco is a 30 minute BART ride from Walnut Creek
The Keys Condominiums of Walnut Creek