Welcome to Our World of Swinging.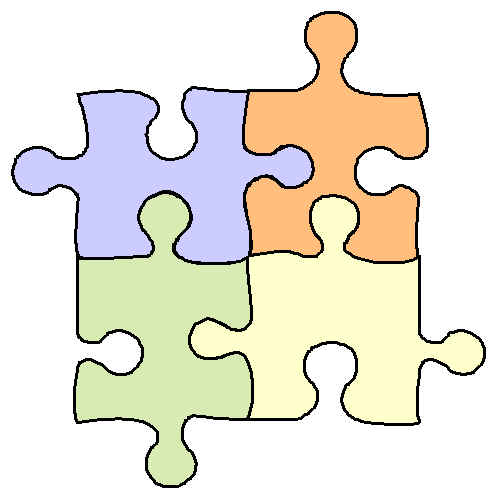 Get It? LOL
PROFILES:
David is 34, 6' tall, medium build with a GREAT butt! He has baby blue eyes and dark wavy hair. He LOVES women (no men please). While he likes all women, woman with curves really get his attention.
Lynne is 30 and has long, medium blonde hair. She is 5'9" and VERY curvy, more the BBW type! Beautiful 38DDs. Lynne loves men...and can sometimes be Bi with a feisty, sexy, playful female- she definitely needs to willing to play with David, too!
Where?: Central Florida
What we like:
We have been in the lifestyle for over 5 years. We love the friendships we have made and the fantastic people in this lifestyle. We have been to parties, clubs and enjoy one- on-one meetings, too. We full swap and are pretty open to suggestions (although we do not swing alone). We are both smokers, and drink socially. We love the water and boating. We also like to travel and try new experiences as often as possible. Single males are okay, but they must be fantastically nice and considerate. Condoms are a must.
What we don't like:
No violence, pain, or hard-core bondage, please. Singles (male or female) with attitudes- trust me, you machismo types are not doing anyone a favor. Fake or unrealistic couples. Couples who are not in this together 100%. Jealousy and fighting in public. Drug use. Game playing or possessiveness. Couples who lie about their age or looks. We will accept most everyone, but lying ruins everything.
What we are looking for:
We would like to talk with and eventually meet couples who love to laugh and have fun. No strings attached, but dining, movies, club hopping would be a fun night. We like to build friendships, but do not expect this. If it happens, it happens. Lynne likes taller men with a sense of humor. Looks are not as important as self esteem and good grooming and an overall nice appearance. David likes fun woman with a great attitude. Looks are also important in the overall package. He really enjoys women who can relax and be themselves.
Contact us By E-mail
This page was last updated on 02/02/99.