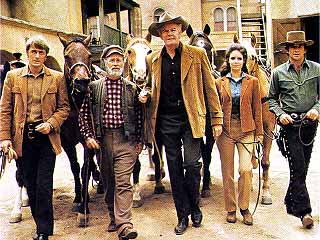 LANCER
No copyright infringement is intended. The stories and sites listed here are for entertainment purposes only,
no monetary profit has been made.


Lancer Fan Fiction - an archive of various authors.

James Stacy Official Website - bio and information on the actor
Site off-line until further notice.

Winnie's Den - a dedicated H/C author who writes in multiple fandoms

Lancer Pages - great pics from the episodes, character bio's and episode information.

My Home On The Web by Desert Sun - new website with author's fics